Gmail
How to Transfer Yahoo Emails to Gmail Account Step by Step?
Raj
| Modified: May 17th, 2023 | 6 Minutes Reading
Summary: Do you want to securely transfer Yahoo emails to Gmail account on desktop? If so, then this is the best article to go for. By the end of this article, you will be able to import emails from Yahoo to Gmail directly. So, read this blog and learn the simplest and easiest solution.
Yahoo Mail is a well-known email service that offers a number of integrated features. It was launched in 1997 and is still going on with its updated technology and is now called Verizon. Email service provides a set of services and is used by most of the users available on the internet.
Apart from all this, sometimes some issues arise which may force the users to migrate to another webmail service that offers better features like Gmail. We had also received a lot of queries from users who wanted to know how to transfer Yahoo mail to Gmail.
Emails are one of the most important parts of every person's life, especially for professional users. Most people migrate email when they want to free up space in their account or they want to keep email in their system as a backup. Migrating emails from Yahoo mailbox to Gmail is necessary for the users as Gmail provides 15 GB of free storage space.
Let us begin by understanding this migration process using both manual as well as professional solutions.
Manual Method to Transfer Yahoo Emails to Gmail
If you want to manually import Yahoo to Gmail, in this section we provide a possible solution. For this you have to follow the step by step process given below.
Login to your Gmail account, tap Next button.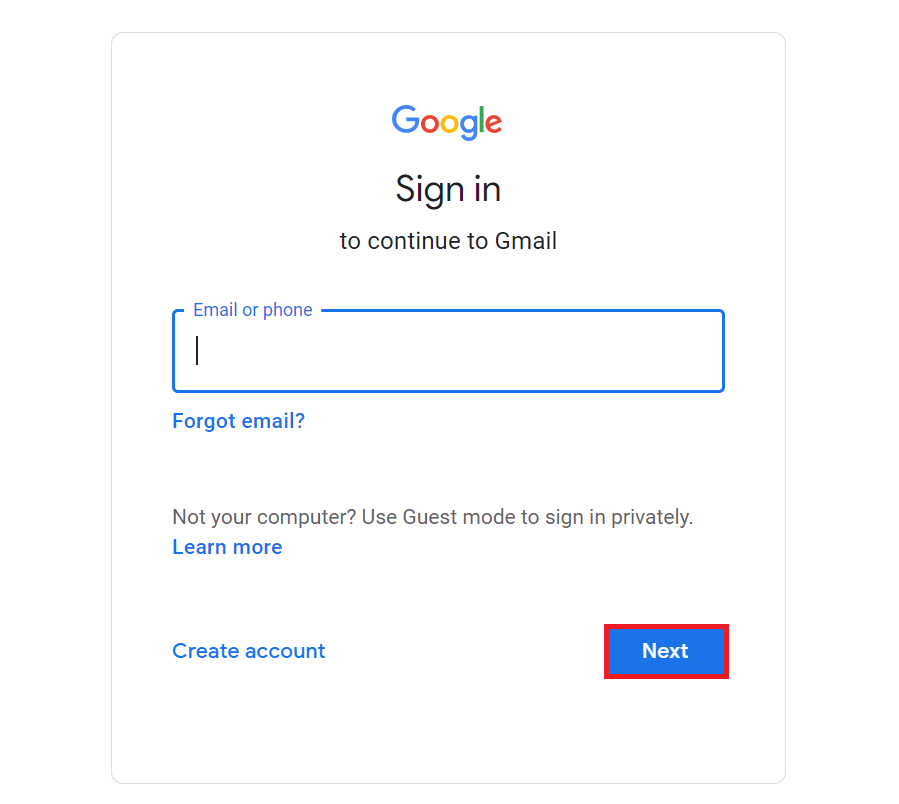 Go to the Settings option. Choose the Accounts & Import Option.

After that,  Select the Import Mail and Contacts Option.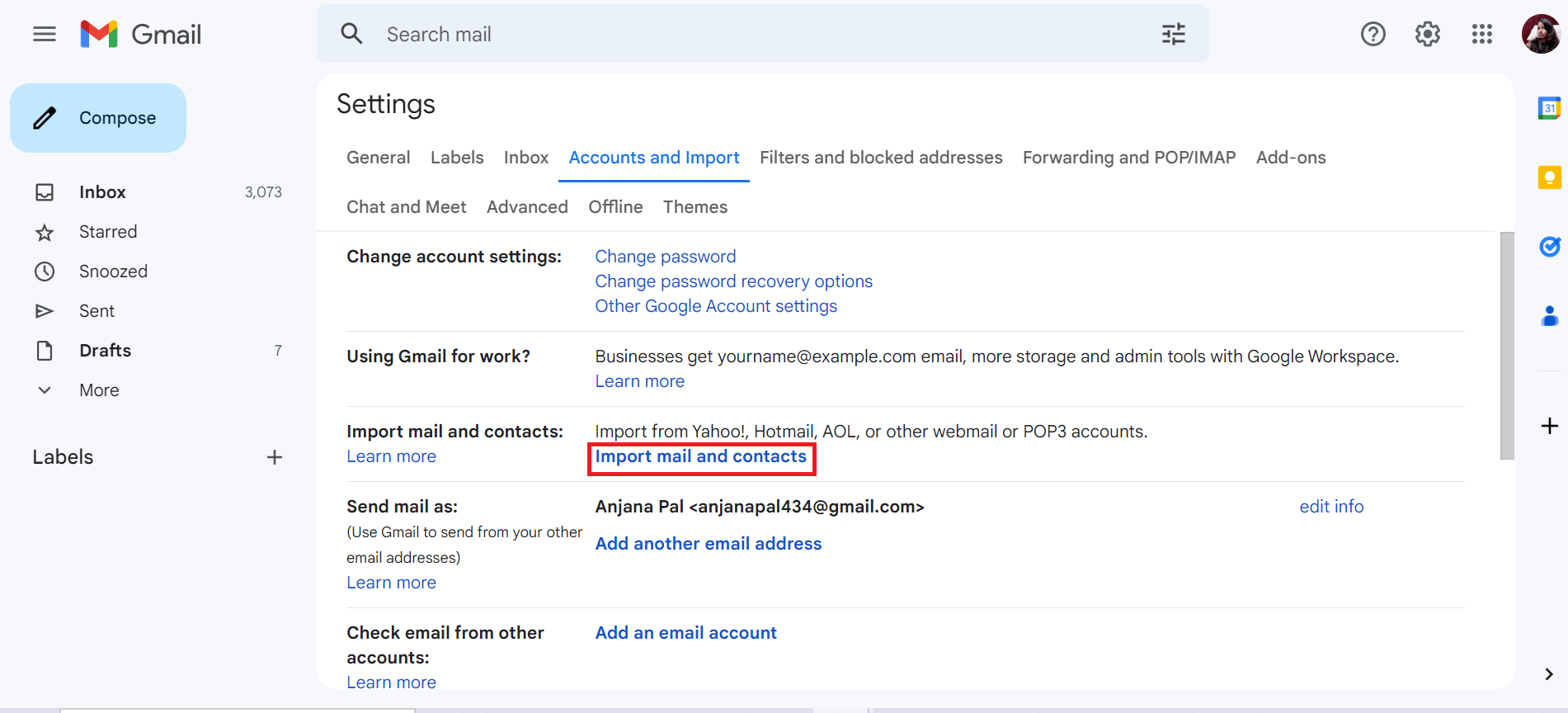 In the new screen, enter the Yahoo Mail login credentials,  then click on the Continue button.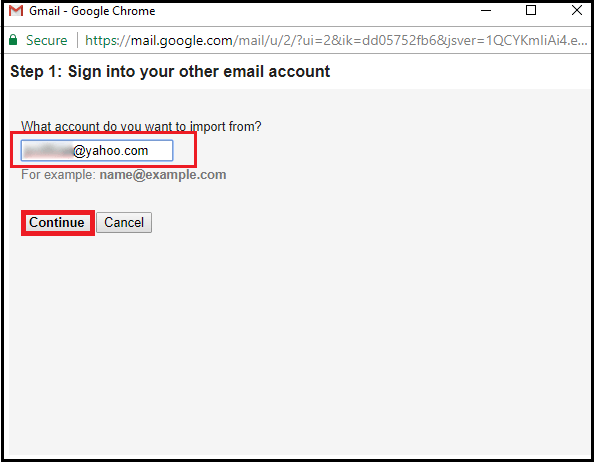 After that, select the desired options and Start import Button.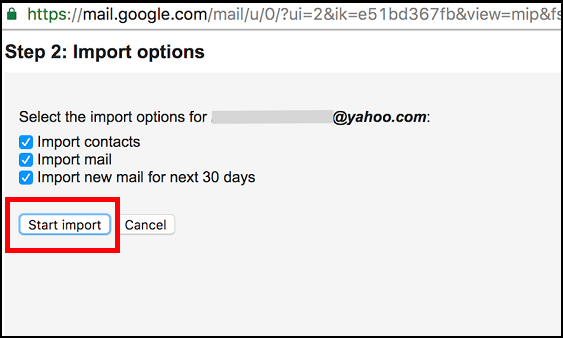 Major Downside of Manual Method
After following these steps, data will begin importing from Yahoo Mail to your Gmail account. But depending on the data store, this process can take a long time. Depending on the size of your mailbox data it may also take 2-3 days and some data may be lost.
There is also a high chance of data loss if you skip any step by mistake.
To use this manual method, you must be technically sound, else you may face problems during the migration process.
So, it is better to stick to the second mentioned automated approach to get the job done quickly.
Expert Solution to Transfer Yahoo Emails to Gmail
Hence, to overcome those limitations, our experts have designed one of the best and most automated approaches to carry out the migration. Use IMAP Email Migration Tool to instantly transfer emails from Yahoo Mail to your Gmail or business Gmail account.
The tool is designed with an advanced technical algorithm which provides multiple inherited features. Also, this utility can migrate emails from one Gmail to another at a time. It has the capability to handle huge amount of data without any mailbox limit and loss of data. Moreover, novices, as well as technical users can use this software and understand its features more properly.
Easy Steps to Use Yahoo Mail to Gmail Migration Tool
Download, run and Launch the mentioned Software in your existing Mac system. Click Continue and proceed with next step.
Under Source IMAP Account, select a hostname as Yahoo Mail from the dropdown menu.
Here, provide the credentials of the selected Yahoo account and click on the Validate button.
Click the Gmail option for the destination account and provide use details to validate the permissions.
Now, add on the advanced Settings to apply the migration filter as necessary to Transfer Yahoo Emails to Gmail account.
Then, here, click the "Start Migration" button to start the process on desktop.
Lastly, you can see the ongoing process on the software's interface. A popup window will appear after completion of the process, click OK to finish.
Therefore, by just performing these simple steps, you can easily migrate emails from Yahoo to Gmail in bulk quantity.
Advanced Features of the Secure Tool
The tool is flexible to use and provides an easy-to-use interface that can be operated by all technical as well as novice users. 

Ability to transfer Yahoo emails to Gmail in bulk quantity without imposing any kind of mailbox size limitation.

Preserves the entire folder hierarchy and structure of the data and keeps the email meta properties properly. 

Generate a Summary Report at the end of the migration process.
Compatible with all the latest as well as the previous versions of the Mac OS system.
Migration of emails from selective files or folders such as Inbox, Sent, Spam, and others.
Final Words
Hence, we discussed two different solutions to transfer Yahoo emails to Gmail accounts both manually as well as professionally. Moreover, now it depends on you guys to continue with the solution that meets your needs and requirements. We recommend you use this Yahoo mail to Gmail migration wizard to transfer multiple emails with attachments in just a single attempt. Also, it is one of the effective solutions presented all over the Internet. For more information, you can connect with our technical experts.
Commonly Asked Questions
Question- How do I transfer emails from Yahoo to Gmail?
Download the suggested tool on PC.
Select Yahoo as host account, validate it.
Choose Gmail as destination, validate the details.
Apply additional filters, date filter as needed.
Click Start migration button to begin the process.
Question- How do I transfer my old emails from Yahoo account to my new Gmail account?
Answer – Follow the procedure above for the suggested software and select required folders while migrating emails. The tool will quickly migrate all old or new emails from selected folders.
Question- Is it possible to migrate only 2 years yahoo emails to my Gmail account.
Answer – Yes, using the Yahoo Mail to Gmail migration tool, you can set a date range in the date filter section to proceed with the migration of 2 years of emails.