Outlook
What is NST & How to Open NST File in Microsoft Outlook?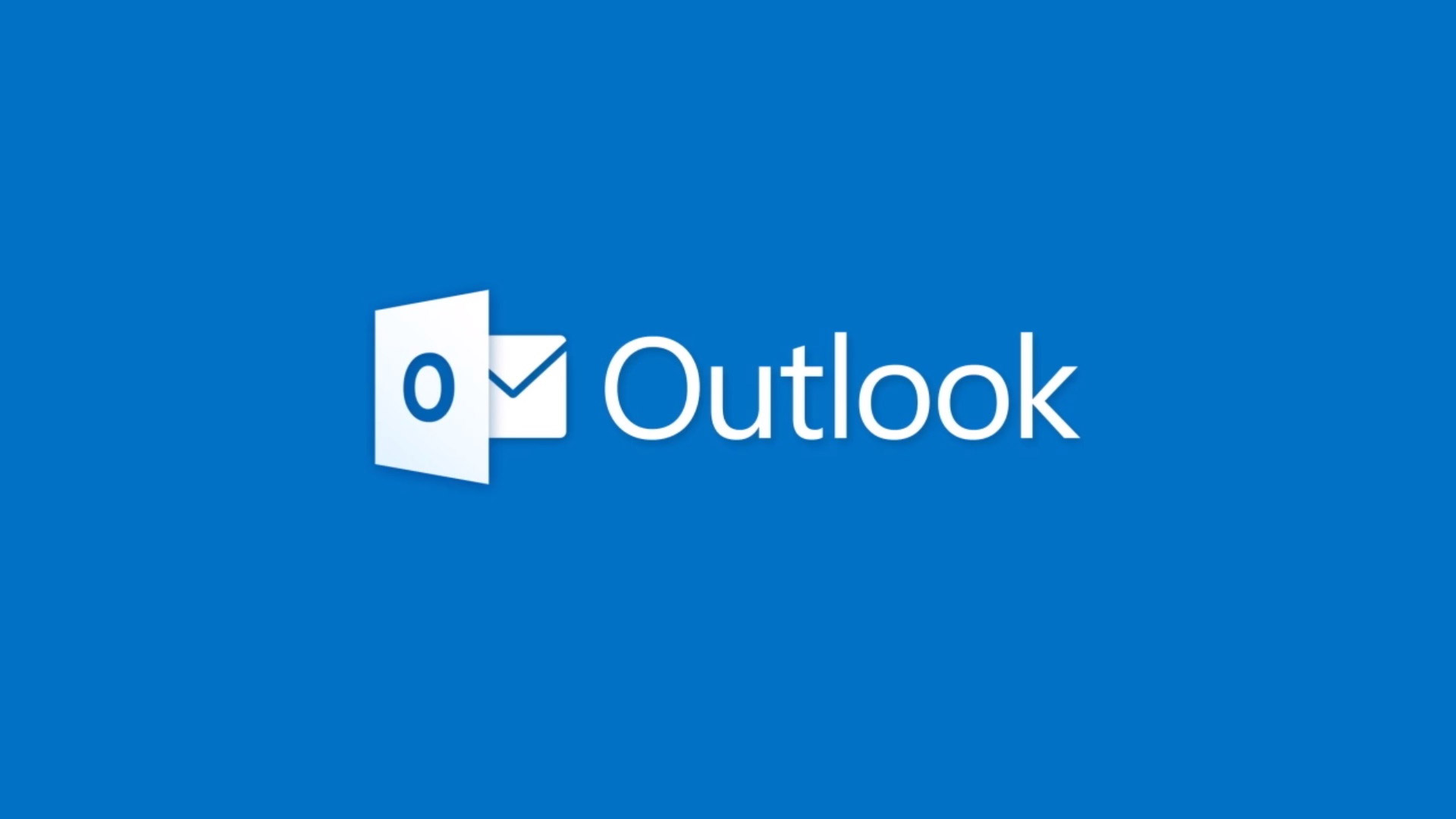 For Outlook users, you must be aware of OST and PST file formats, but few people will be aware of the Microsoft Outlook NST file format. There is only one question: what is NST file format? This blog describes NST files and their sites. It also explains how to create an NST file and open NST file in Outlook.

What is NST File in Office 365 Account?
The NST is essentially an extension of Outlook files and is stored on your local machine every time a user uses Office 365 in Outlook. Microsoft Outlook synchronizes a local Office 365 copy and stores it in a group storage table, also called a GST file on your computer. The reason for creating a GST file is because the OST works in Microsoft Outlook so that users can operate in offline mode in Office 365. To clarify the fact, both these files are stored OST and GST in the folder the same.
Outlook Slider manages and controls the synchronized data in GST files with the .nst extension. Normally, NST files store chats in groups and calendars, and store OST files mailbox items, and other folders. Every time a user uses IBM Lotus Notes using Outlook Connector, an NST file is created on the local machine.
Also Read: Open PST File without Outlook in Windows OS
How to Create & Open NST File in Outlook?
All Office 365 data is stored in NST file format, so an NST file is automatically created each time Office 365 is set up for Outlook.
Steps to Create an NST File in Outlook
Open "Outlook" and "Add Office 365 Account"
Next, message shows "We're Getting Things Ready"
Then enter your "Office 365 Account Password" and click the "OK" button
The dialog box "Mail Delivery Location" is displayed. Now you need "OK" to click to continue
After confirmation message "Account Setup is Complete" then click on the "OK" button
When you click on the "OK" button, Outlook will start setting up your Office 365 emails to the same account, the total length depends on the size of the database
After you have completed the whole process, you can see the NST file in the same place where the OST file is stored.
Find Location of NST File in Office 365
"Right-click on Office 365" account and select "Data File Properties"
Click on the "Advanced" on the "General" tab
On "Advanced" tab the new wizard, click "Outlook Data File Settings"
Copy the entire site location from the "File" box to the clipboard
Then open "Windows Explorer" and paste the copied site location till "Outlook" only
Now you will see the NST file in the same place where you pasted it.
How to Open NST File in Microsoft Outlook?
As already mentioned, offline files are stored in Office 365 and are therefore in a format that cannot always be read. To see the NST file in Outlook, you need to convert it to PST and then import the PST file into Outlook.
Convert NST to PST and View NST in Outlook
"Locate an NST" file on a computer
"Right-click on NST" file and select "Properties"
On the "General" tab, the file extension changed from .nst to .ost
After "Renaming NST File", Open "OST to PST Converter"
"Add OST File" in this Software
All "Data is Previewed" in readable format
Select the "Files" and "Folders" to save and click the "Export" button
Download OST to PST Converter Software Purchase OST to PST Converter Software
After you have saved the OST file as PST, you can import it into your Outlook account and finally view NST file in Outlook without losing any individual data.
Conclusion
Now you know that another Microsoft Outlook file format is called NST file format. OST and PST are known to file formats, but little is known in NST file format. I hope you answered the question of what is the NST file format? You also learned how to create and search NST files. If you want to open NST file in Outlook, you can view it in a few simple steps. I hope this article gave you enough information about NST files.