Lotus Notes
Solve Unable to Open Name and Address Book (names.nsf) Issue
Admin
| Modified: 2020-08-27T18:14:37+05:30 | 3 Minutes Reading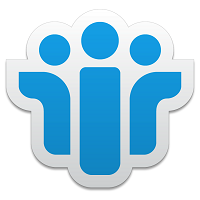 Summary: Today we will describe how to fix unable to open name and address book (names.nsf) Issue with the best solution. Know about names.nsf file and What information is stored in the names.nsf file?
Names.nsf is the default name for the Lotus Notes contacts file. All contact entries are stored in the Notes contacts file and are named as names.nsf file. This names.nsf file is automatically created in your Notes directory. When sending a message to someone at one address, Lotus Notes goes to the contact file (names.nsf file) to get the person's email address.
When you are trying to open Lotus Notes when names.nsf is specified in the Local Address Book field on the Mail page of the User Preferences dialog box.
OR
When you are using Lotus Notes outside of your office, select File >> Mobile >> Call Server, or another Notes-based command to check the contact file of your Server Connection document.
But could not found names.nsf file
It may be corrupt because it could not find a file with that name in the expected directory, or it could not identify the installed file. And its leads unable to open name and address book (names.nsf) Issue.
Lotus Notes Names.nsf File Location & Stored Information
The default location for the Lotus Notes Names.nsf file is:
C:\Program Files\IBM\Notes\Data\names.nsf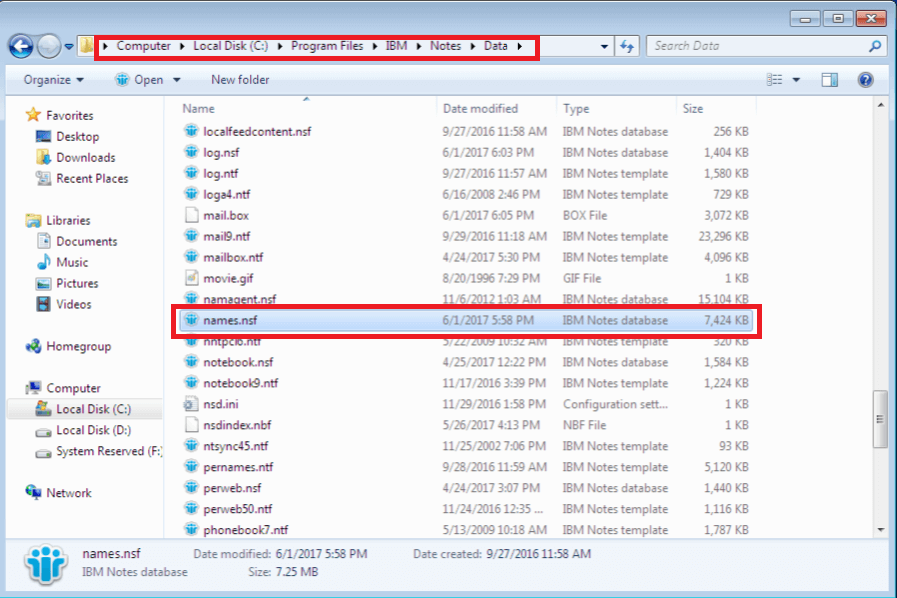 Lotus Notes address book or names.nsf file is created in both Notes client and Domino server directories. It saves all contacts added to the contact list or used to send a message, or addresses received by the recipient.
Author Suggestion: Lotus Notes has many such features that are unique and reliable for business use, but Microsoft Outlook is very useful for most email users. If you are a IBM Notes user who wants to quit this application and select Outlook, you need to perform the Lotus Notes NSF to PST Conversion. This migration allows you to move your Lotus Notes data to Microsoft Outlook.
Fix Unable to Open Name and Address Book (names.nsf) Issue
Check your operating system to make sure NAMES.NSF still exists and has not been renamed or transferred to a directory other than the one specified.
Note: If you remember that you specified a different filename for your address book in Preferences, make sure that the file is where Lotus Notes is expected.
If it exists and you do not have a backup of names.nsf, in Lotus Notes on another computer, using the contact template (Personal Address Book-PERNAMES.NTF), go to File >> Application >> New, you can create a new address book. You can then move the file to the computer that displayed the message. See your Domino® administrator for assistance, if needed.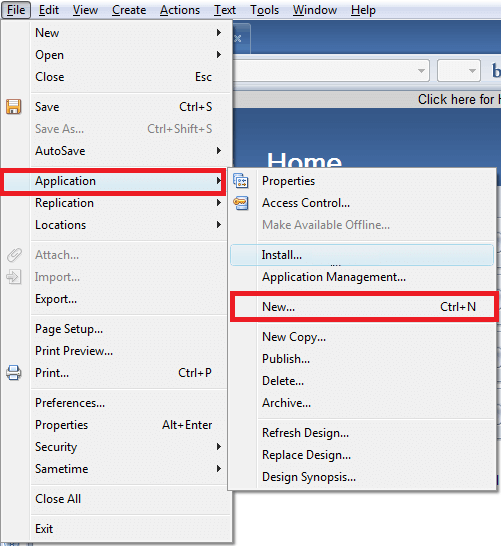 Summing Up
In this article, We have described a solution to solve unable to open name and address book (names.nsf). In-depth described knowledge of names.nsf, location, and solution to fix not found address book file error.