Outlook
How to Fix Email Message Body is Blank in Outlook 2016, 2019?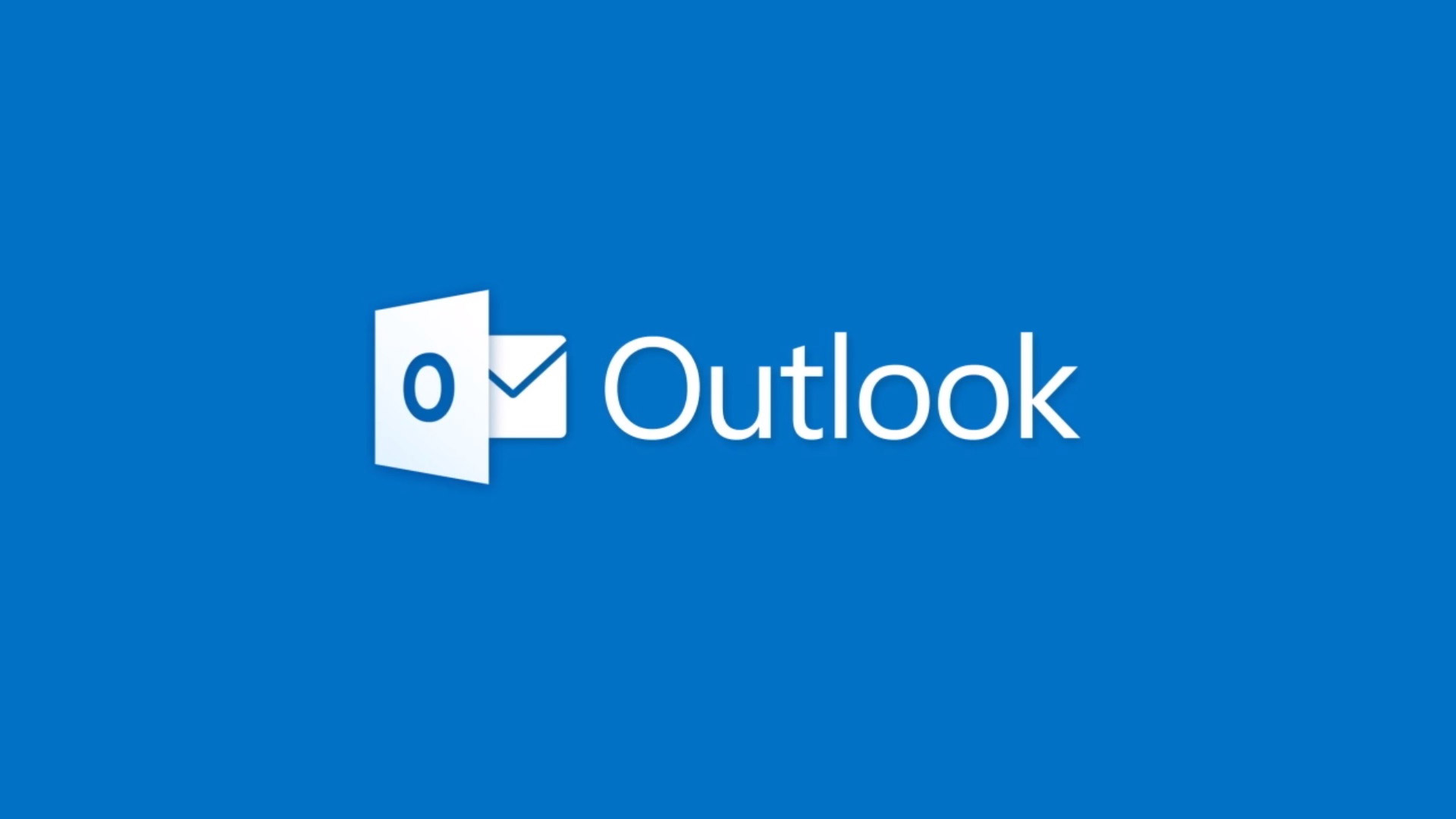 In recent times, most Outlook users have raised concerns that the Outlook application is sending blank emails, which is moreover increasing the size of the PST file. However, this issue is not only faced by senders but also the user who receives the same blank emails in his/her Outlook profile. Due to these blank emails, Outlook users end up facing troublesome times, which may disturb one's work to a greater extent. If you are facing a similar instance, then explore this write-up to the fullest where we will elaborate cost-effective solutions to troubleshoot when an email message body is blank in Outlook email application.
Be aware of the different causes, which lead to the occurrence of this issue!
Know the Causes of Outlook Blank Email Message Issue
Due to Incompatible Add-Ins in Microsoft Outlook
In Case of Damaged or Corrupted Outlook Data File
Font Color, Which is been Set for Plain Text Messages
If the Hardware Graphics Acceleration is Enabled
Manual Techniques to Fix Email Message Body is Blank in Outlook 2013, 2016, 2019
Approach #1: Verify the Font Color Set for Plain Text Messages
At times, Outlook's email message body goes blank only when the emails are received in plain text format. Therefore, it might be due to the font color set for "Composing and reading plain text messages", which is White.
Launch Outlook application and double-click on the email message, which is blank
Now, go to File >> Options >> Mail and click the Stationery and Fonts button in order to open the Signatures and Stationery wizard
After that, under Composing and reading plain text messages, select the Font button in which a new window will be displayed
Now, navigate to the Font color option and verify whether it is selected as Automatic
Under the drop-down list, which is next to Automatic, make sure that black color is selected
After this, restart the application and check whether the issue still persists. If not resolved, then go for the next method
Approach #2: Outlook Blank Email Error Update
The issue Email message body is blank in Outlook 2016 may occur when the add-ins affect the Send to Mail Recipient functionality and MAPI Integration. Therefore, the MS Update may help to fix this error.
Firstly, open Outlook from your system and select the File option
After that, choose your Account and select the Update option
Now, click the Update Now button to resolve the email message body is blank in Outlook
Once the update is completed, check if Outlook is still sending the blank emails
Still, hovering to fix this issue? Do not worry as you can adopt the following method to completely troubleshoot the error!
PST Repair Tool – A Complete Solution to Fix All PST File Issues
Even after following the above techniques, if you are still encountering the same Email message body is blank in Outlook 2019, 2016, 2013 error. Then, it is suggested to avail a reliable third-party tool like PST Repair Software. This utility lets users troubleshoot all kinds of PST issues in a hassle-free way. After repairing the different issues associated with the PST file, users can export the recovered file to PST format. So, simply import the recovered PST file to the Outlook profile to fix when the body text of Outlook emails goes fully blank. This tool can efficiently work even on encrypted or damaged PST files. Moreover, it is a standalone software that does not require the installation of an Outlook application.
How Does the Tool Operate to Troubleshoot Email message body is blank in Outlook 2016 Issue?
1. Download and launch PST Repair software on the system and upload the PST file then Scan with Quick or Advance mode
Note: Location of PST File: "C: \Users\Username\Documents\Outlook Files" or the tool Automatically Search PST File from the Local System.
2. Once the PST file is successfully added, it generates an instant preview of all PST data along with the attachments
3. It fixes all the issues and the recovered emails or any data can be previewed in red color
4. Now, export selected or entire data to PST file format to import the newly fixed PST file to the Outlook application
5. Launch Outlook >> Go to File >> Open >> Outlook Data File >> Browse Resultant PST File
Bringing It Altogether
Nowadays, most users prefer using an Outlook email application, just because of delivering a wide range of features. Oftentimes, Outlook users get panic after knowing that the email message body is blank in Outlook 2016. This blog states the best resolving techniques, which one can follow to fix such instances. However, if the native method fails, simply adopt the proven automated solution to instantly resolve such circumstances.