Excel
How to Convert Excel File to HTML? Best Solution
Raj
| Modified: March 4th, 2023 | 4 Minutes Reading
Summary: In this write-up, you will get the best technique to convert Excel file to HTML format. Most of the users' search for the same query and its solution, are you also looking for the same query?  Then, this article will be a great relief for you, follow the conversion solution step by step for a quick solution.
What is an Excel File?
A Microsoft Excel workbook that contains all important information about all worksheets in the workbook. Includes format and content. It also includes additional content such as charts and images. Excel organizes data and performs arithmetic operations.
What is HTML?
HTML stands for Hypertext Markup Language. A standard structured language for web pages. HTML allows you to add a look and feel to regular web pages. HTML makes it easy to add text, images, and other forms of multimedia to web pages.
There are multiple users who want to export Excel contacts file to HTML format due to some reasons. In the below section you will get a free and automated solution. 
Manual Way to Convert Excel File to HTML Format
In this section, we describe the free technique to export Excel to HTML. The manual solution is free but there are drawbacks to this method which are explained after the conversion process. Follow and attempt each step for the complete conversion. 
First, you have to open your Selected Excel File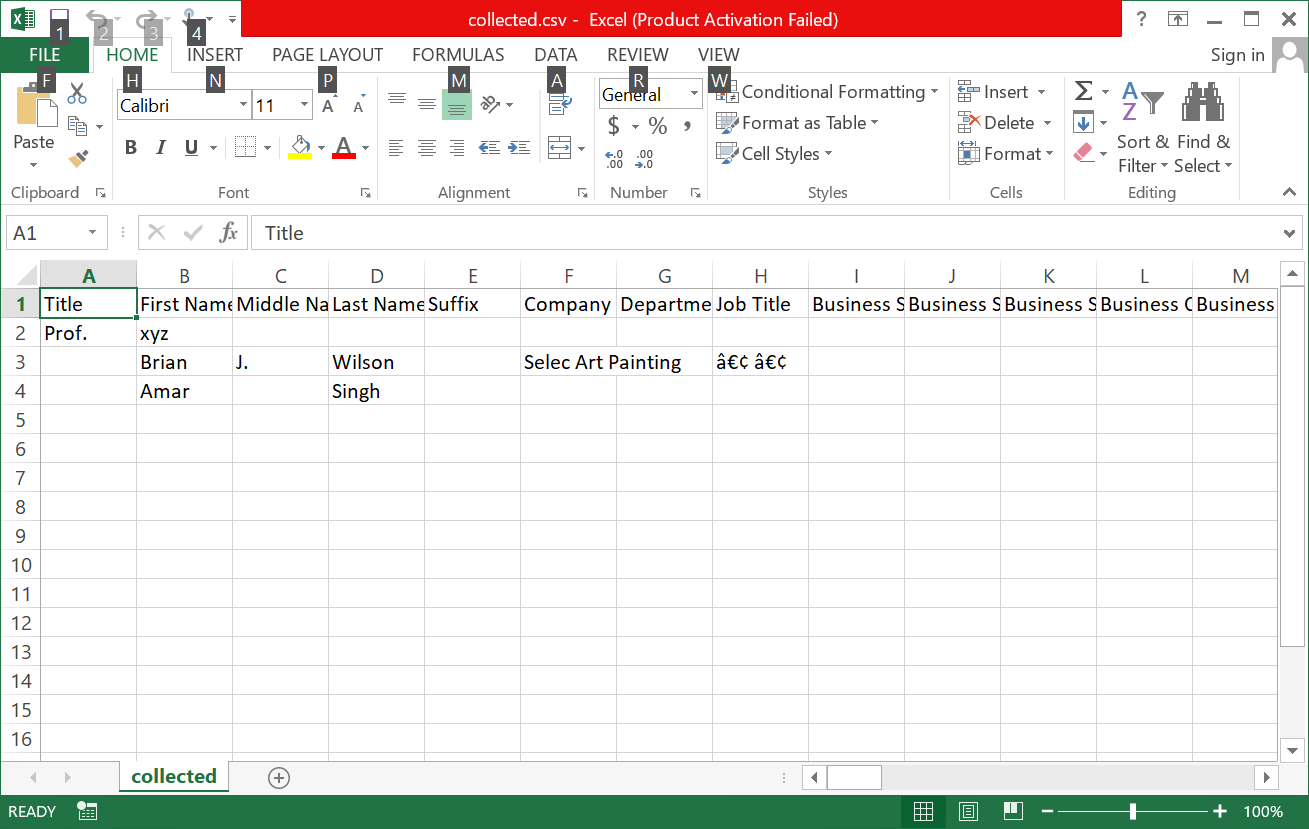 Then, go to the

File

option which was located in the left top corner

After selecting the file option, select Save As button and move on to the next step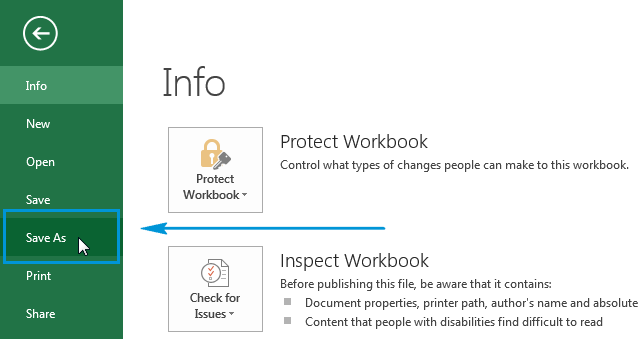 Select the HTML option

from the list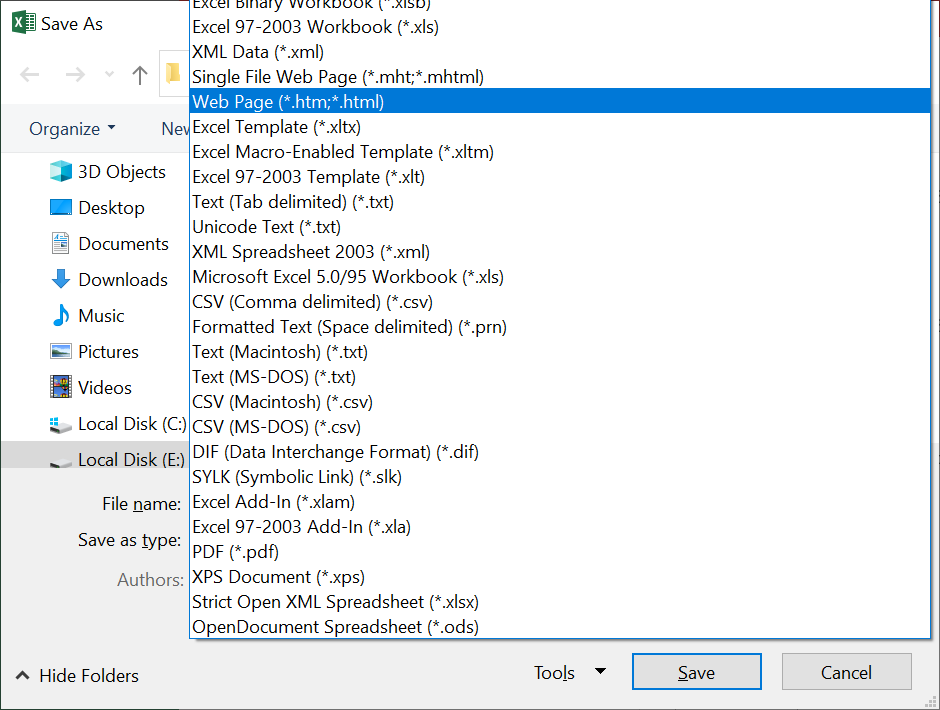 s
In the last, click the Save

button to convert the Excel file to HTML. 
As we told you above, there are a few limitations of this solution to export XLS sheet to HTML, to implement this procedure you should have an Excel application. You can export one file at one time, there are no other features available to convert multiple files, and there is a huge risk of data loss or data integrity. 
Professional Way to Move Excel Files into HTML Format 
In the above section, you can see there are a number of limitations to the manual procedure. But no need to worry! We are here to provide a solution that doesn't have any drawbacks just benefits. If you have a single file to convert then you can go with a manual solution but if you have multiple files then go with Excel Contacts Converter Tool. 
This software helps you to convert XLS Contacts to HTML format in an easy manner, it can also convert Excel files into multiple formats like PDF, MSG, TXT, etc. You will also get the auto-map option also to match your excel fields, demo version is also available through which you can try the conversion process. 
Quick Steps to Convert Excel File to HTML
Install the software into your device and select the Add File option
Take a look at your selected files
In this step, select the HTML option to convert into HTML format
Now, select the Excel fields and Export File Fields to match your files
At last, hit the Export option to end the conversion process. 
Conclusion 
In this write-up, we have discussed the best solution to convert Excel file to HTML. We try to give you every possible solution for hassle-free conversion. We talk about the free method and its drawbacks and at the end of the blog we finish with the best possible technique without having any error limitations.