Apple Mail
,
Gmail
How to Resolve Apple Mail Not Syncing With Gmail Issue?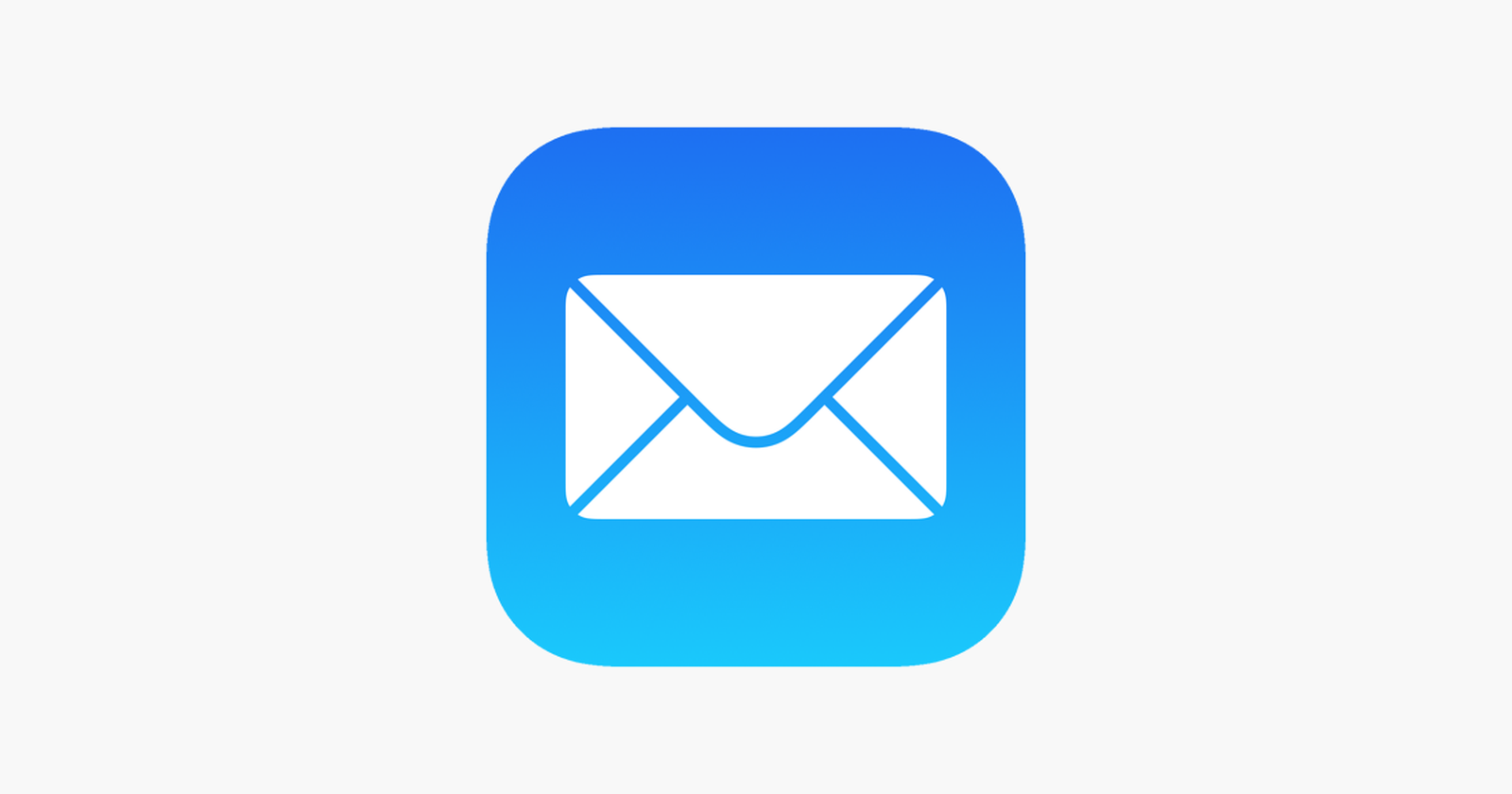 Apple Mail and Gmail are two names that do not require a referral. Both are widely used and have many loyal users. Many users have recently complained about not being able to synchronize Gmail, especially Apple Mail with G Suite.
The Apple Mail user has complained when addressing this error statement while trying to synchronize:
"Enter the password for the account "(null)": Google requires completing authentication in Safari."
This blog focuses on the same question. We will try to provide the best possible information to address Apple Mail not syncing with Gmail issue.


What Causes Gmail Sync Issue in Apple Mail?
Apple Mail synchronization issue with Gmail or G Suite really hectic situation. This issue can happen for different reasons, so we can't fix them all at once. Knowing these reasons will help to solve them accordingly. Let's discuss:
Server Problem: Check if the server is working properly.
Offline Device: Check if the device's internet connection is stable and working.
Enable IMAP: If IMAP is obsolete, it will not sync.
Incorrect Settings: Incorrect settings can interfere with the synchronization process.
Outdated Apps: Outdated apps do not work efficiently and can lead to synchronization issues. So update the app and resolve the issue.
All the above reasons and a simple solution suggested can help you a lot. Please determine the cause of the above issue and see if the issue is resolved before proceeding to any other method or process.
How to Fix Apple Mail Not Syncing With Gmail Issue Manually?
Here are some manual ways to solve this Gmail synchronization problem with Apple Mail. Let's check them out:
If You are a Mobile User:
Restart Smartphone (iPhone)
If it's a smartphone issue, you can easily fix it by restarting your smartphone. The restart of the iPhone will eliminate many ongoing processes that may interfere with the synchronization process. Therefore, the issue of synchronization is fixed.
Solve Push Settings
Another thing that can cause this problem and you don't know is incorrect Push settings. The Push settings may be configured so that synchronization occurs only when done manually. So if you didn't know about it, let me know how to fix it.
Go to Phone Settings
In Settings, Go to Passwords & Accounts option
Locate to Fetch New Data
Select Gmail and Start Fetching data
When done, open the App and Refresh the page. You need to Synchronize again.
If You are a Computer or Laptop User:
Change Gmail Security Settings
There may be some configuration conflicts at the end of Gmail. Modifying them can give you results. We'll see how to do it:
To do this, you must first visit the My Google Account page. Click on the link https://myaccount.google.com/ to go to the page
Go to the page and you will see the Menu in the panel on the left side of the screen. Then click on Security
A new Security page opens. You need to look for Less secure app access options
You see access is Turned Off. This is usually present by default. Turn it On.
After you have completed all the steps above, check the status of your email.
Try Login as a "Test" User
This is not a perfect solution, but it is a smart way to temporarily manage things in case of server problems. We will run it:
Start by landing in System Preferences
In System Preferences, find Users and Groups and Create a new test user
Then Log out of the system and Log in again, but this time using the test user you created
Once started, we recommend skipping the installments for each app and Signing in to your email exactly when requested.
If this method works, it means your email and info are fine. I have an app that stopped the synchronization process. Therefore, when you log in to the system as the original user, it will start removing the recently installed apps. Then the problem starts happening.
Remove Account and Setup Again
If that doesn't work and none of the suggestions above works, you may have to delete your account and set it up again in Mail. Doing this permanently removes all traces of your account configuration. If you are worried about your Gmail account, don't worry. Data and messages are safe.
Conclusion
In this blog, we discussed Apple Mail not syncing with Gmail issue. We explained the cause of the problem and provided some appropriate solutions. Backups of Gmail data must remain in place, as email accounts and their security are our priority.