Informative
,
Windows OS
How to Move Program Files to Another Drive in Windows to Free Up Space?
Admin
| Modified: 2019-08-31T15:38:27+05:30 | 4 Minutes Reading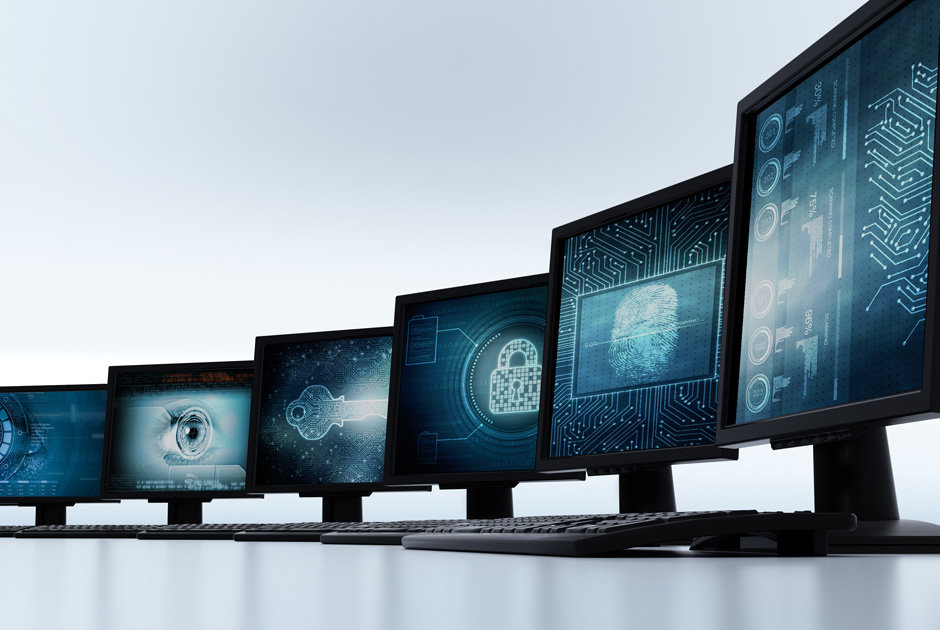 Are you planning to move program files to another drive?
Are you running out of space in disk drive on Windows 10?
No free space to download a new application?
Planning to delete your most important program just for the sake of free up the memory space for the installation of new application.
Rejoice Users!! No need to remove any application from your system instead you can move the Program files to another Drive in Windows system. This execution makes some space in your disk drive that running out of space.
If you do not know – How to do this migration? Then stay calm!! This technical guide let you how to move program files to another drive on the Windows platform without any fail. Go through this article once and grab some new tact.
Techniques to Move Program Files to Another Drive Location
All we know, Windows system by default saves all the downloaded programs on C Drive. And most of the users save all its application on the default application until they realize – there is no free space in a disk drive. This is the time when users looking a solution for how to move program files to another drive in Windows to resolve the low disk space problem on the system.
So, considering this user query, we came up with this article. Here, we are going to illustrate different workarounds that work great in such a situation. Moreover, if any catastrophic situation occurs and your data get lost while performing such operations, then recover your data easily with Windows Hard Drive Recovery Software. It is a proficient utility that potentially restores all of your temporary and permanently deleted files from the drive.

So, let's begin!!
Approach 1: Move Program File to Another Drive Using "Move"
It is a very simple method where we just transfer the program to any other Drive. However, this workaround is not applicable to every application. It only provides Move options for a few application and not for everyone. It is suggested to use the second approach if you want more free space. Now, go through the method.
Step 1: Initially, click on Windows Start button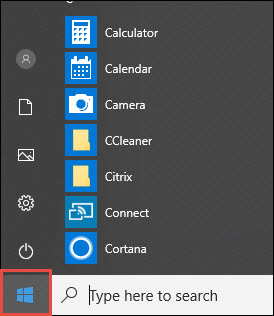 Step 2: Afterward, click on the Settings button to open it

Step 3: Under the Windows Settings, you need to click on Apps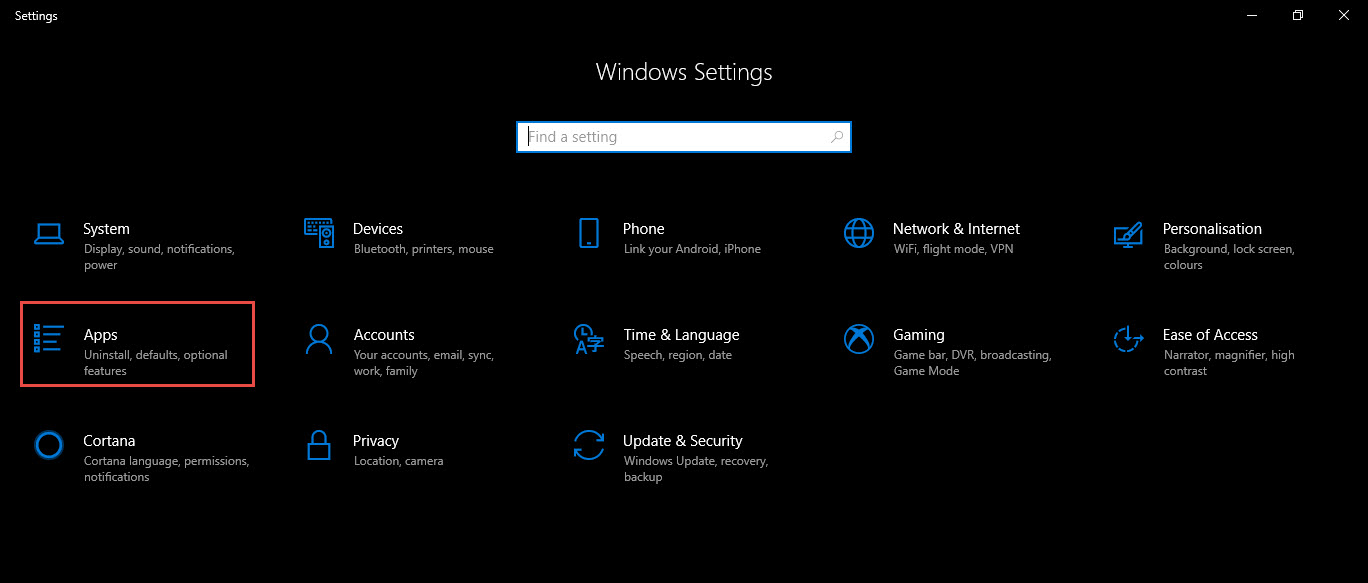 Step 4: Opt for Apps & Features option from the left side navigation panel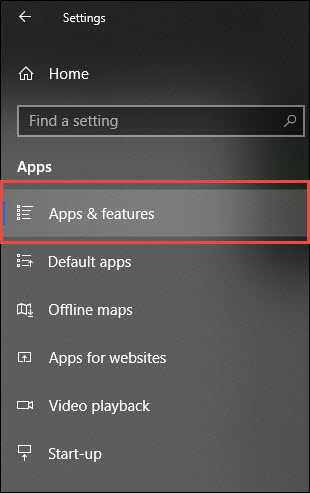 Step 5: By doing this, the list of all the install application appears on the screen
Step 6: Choose the application that you want to migrate. In case, if you get the Move option, then click on it and move it to any other location.
Approach 2: Use Command Line 'mklink' to Move Program Files
Mklink is basically an internal command that only works in Windows 10, Windows 8, Windows 7, Windows Vista. Its function is to generate a symbolic link. There are five different types of mklink:-
mklink /D – Use to make symbolic directory link
mklink /H – Use to generate a hard link
mklink /J – Use to make directory junction
Link – Use to provide a new name or symbolic link
Target – Use to mention path for new link
Here, we need to use 'mklink /J' command line in order to move program files to another drive in Windows. Let's go through the instructions:-
Step 1: Open File Explorer on your Windows system
Step 2: Go to the root location of your dedicated targeted Drive where you want to migrate the program files
Step 3: In destination drive, create a new folder
Step 4: Time to start a new File Explorer and go to the program files folder
Step 5: Choose the folder of Program Files and copy it. Afterward, paste them into the destination Drive folder that was created recently
Step 6: Now, you can delete the program files from the source drive and click Yes to the confirmation message
Step 7: You need to select File and opt for Open Windows PowerShell >> Open Windows PowerShell as administrator
Step 8: After that, you need to type "mklink /j" in the prompt along with the complete path of the old and new location of program files. Then, hit the Enter button.
Bringing It All Together
It is a very disturbing problem when you do not have free space in the drive and wants to install more new application. In such a situation, the only way is to delete the already existing program files or move the files to a different location to free up space. Therefore, in this article, we have discussed two techniques for how to move program files to another drive in Windows platform without any fail.