Google
Google Releases The Biggest Overhaul For Cloud Speech-To-Text Engine
Admin
| Modified: 2018-05-22T16:43:01+05:30 | 3 Minutes Reading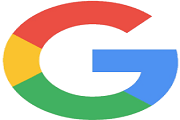 Google has now rolled out some major updates to its Cloud Speech-to-Text recognition technology (also known as Cloud speech API). Two years ago, Google has announced the biggest overhaul, which is designed to make Speech-to-Text more useful for businesses, including video and phone calls for transcription workloads. Moreover, this technology is outlined to process both pre-recorded audio and real-time streaming audio and it works in call-center setting just as well it could transcribe voice email messages. Therefore, in this blog, we will discuss a new and updated released technology Google Cloud Speech-to-Text engine in an absolute way.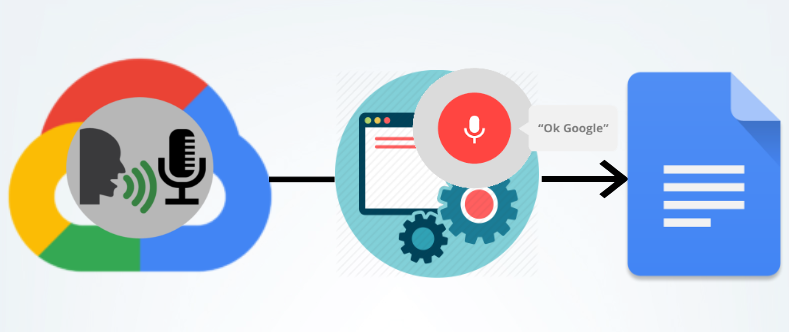 Google Cloud Speech-To-Text Engine Updates
According to Google, the updated and new Cloud Speech-to-Text engine that supports now. Let us have a look:
A Selection of pre-built models for improving transcription accuracy from a phone call and video.
Automatic punctuation to improve readability of the transcript long-form audio.
A new tagging and grouping mechanism (recognition metadata) for transcription workloads, and also provides a feedback to the Google team.
In keeping with the business focus, latest update comes with SLA (Standard Service Level Agreement) guaranteeing 99.9% availability.
At least some of these might have real-world consumer applications including an engine for transcribing voice recordings. However, new phones and video call transcription models are specially designed for business use only, like in call centers, where there is a necessity to keep track all communication between both companies and customers too.
Some Additional Information
Google has introduced Speech-to-Text as the API that applies neural network models to the entire task of transferring speech to text. An API might be used to transcribe both long and short-form audio in multiple languages and can dialect in real-time. It is trimmed to recognize and transcribe your speech in real-world conditions, including different types of speakers and background noise. In accordance with Google Speech-to-Text that can even transcribe a proper noun and right format content like dates and phone numbers. As long as cloud Speech-to-Text is controlled by Google's machine learning technology, for improved accuracy of transcription over time, the company has been claimed.
The API supports up to 4 speakers for telephone calls and 4 speakers on video calls while accounting for the background noise, static on a phone line, and some other agents. In order to train models, Google used actual data from all customers who volunteered to ensure the data in exchange for gaining access to the improvements. Due to the use of an actual data, a new model now has 54 percent fewer errors than previous model.
Wrapping It Up
Since Cloud Speech-to-Text was launched two years ago, but last month, Google released the biggest overhaul for Cloud Speech-to-Text engine with some advanced features which are described in this blog. Also, we have covered some additional information to let the users understand new and updated Cloud Speech-to-Text engine in a proper way.