Office 365
How to Fix Unable to Load Outlook 365 Profile Issue Manually?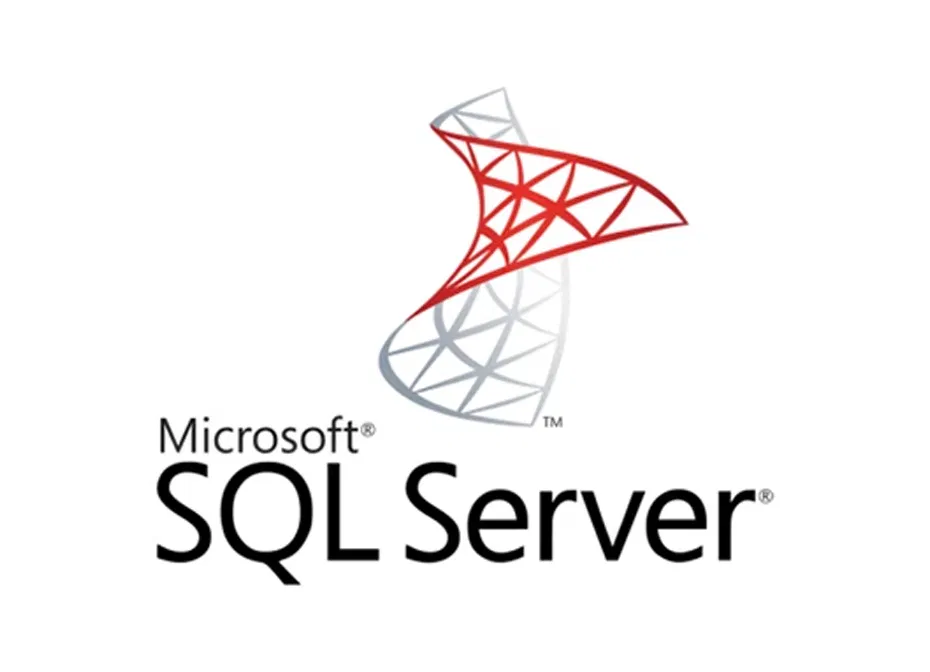 There are many reasons that will obstruct the functioning of the Outlook 365 suite. Are you unable to load Outlook 365 profile? If yes, then check out these methods to resolve this serious issue.
Microsoft Outlook is fantastic and has a plethora of functions. Outlook provides e-mail, calendar, contacts, and much more in a single program. Despite all these features, Outlook has problems at times.
One of these difficulties is when you can't start the application because it's stuck on the Loading Profile page. User is unable to load Outlook 365 profile can be caused by a variety of issues. There are several workarounds and solutions available for this. Check out these methods and find out which one best suits you.
Workaround #1. Start Outlook as an Administrator
Though Outlook typically does not require administrative privileges to work, there is a potential that your issue starts from Outlook's inability to access the profile. In such a situation, launching Outlook as an administrator will resolve the issue.
1. Enter Outlook in the search bar
2. Right-click Outlook in the search results and choose Run as administrator
3. In the confirmation window, click Yes. Now, Outlook will be launched as administrator.
Workaround #2. Unplug Your Device from the Internet
The Outlook may be attempting and failing to access anything online. This might be the case if Outlook is unable to finish loading the profile.
The solution is to put Outlook into offline mode by disconnecting your internet connection. Cutting off your internet connection every time you want to access Outlook is clearly not a solution, but it does allow you to get into Outlook and change the settings that can be causing the problem.
1. Disconnecting from Wi-Fi
1. Open the Action Center by clicking the notification symbol in the bottom right corner
2. Select Network from the Action Center
3. Click the Wi-Fi icon to disable the Wi-Fi connection. Enabling Airplane Mode also disables Wi-Fi.
2. Unplugging LAN
Simply remove the Ethernet wire from your computer to disconnect your LAN connection. If the Ethernet port is unavailable or you don't want to physically disconnect anything, you can instead disable the Ethernet adapter.
Workaround #3. Terminate office-related processes via Task Manager
Restarting Outlook cannot be fully successful if other Office 365 applications are operating. You can terminate Office-related processes in Task Manager to ensure a fresh start for every application.
1. To open the Task Manager, press Ctrl + Shift + Esc on your keyboard
2. Locate and select any Office-related tasks, then click End Task.
Now run Outlook in safe mode. Open the Run window, hit Win + R on your keyboard. You can also use the Start menu to look for Run.
In the text field, type the following code :/safe Outlook.com and click Enter
This will launch Outlook in protected mode
Open Outlook and go to the File tab, then Options
Select the Advanced tab in the Outlook Options box
Select Disable hardware graphic acceleration from the Display menu
Select OK
Close Outlook and reopen it in normal mode.
Workaround #4. Repair Outlook Files
If one or more of Outlook's files are damaged, it won't work correctly and the user would unable to load Outlook 365 profile. An inbuilt utility in the Outlook installation directory can be used to repair Outlook files.
Check out these pathnames and locate your Scanpst.exe file. It will repair the corrupted files.
32-bit Windows C:\Program Files\Microsoft Office\Office16
64-bit Windows C:\Program Files (x86)\Microsoft Office\Office16
64-bit Outlook C:\Program Files\Microsoft Office\Office16
1. Open SCANPST.EXE after it. The Microsoft Outlook Inbox Repair Tool will launch and prompt you to choose a file to scan and repair
2. Select Browse and then browse to the following directory:
Replace *username* with your own username in
C:Users*username*AppDataLocalMicrosoftOutlook
3. Click Start after selecting the profile you wish to restore. OST files are used to store the profiles. The software will now begin looking for problems in the file
4. When SCANPST has completed scanning and fixing the file. Click OK after it
5. Open Outlook and check if the issue is resolved.
Tip – If scanpst.exe couldn't fix your problem, chances are that corruption is severe in the files. Opt for a professional alternative instead of the Scanpst tool.
Workaround #5. Repair Corrupted Office Documents
Outlook is a component of Microsoft Office, and properly fixing Office will also resolve Outlook problems. To fix Office, you don't need to install any other software. The control panel is efficient to make this repair.
1. Use the search bar to locate Control Panel
2. Go to Control Panel >> Program and features
3. Then next locate and choose Microsoft Office from the list
4. Select Change. It will bring prompt to a new window
5. Click Repair after selecting Quick Repair.
Launch Outlook when the repair procedure is finished to see if the problem has been repaired. If not, go through the process again and perform the Online Repair.
Workaround #6. Create an Outlook Profile from Scratch
If none of the options above worked, it's conceivable that your Outlook profile has become damaged and is unrecoverable. The only option to remedy this problem is to create a new profile and set it as the default.
1. From the search results, choose Control Panel
2. Locate and choose Mail in the Control Panel. The Mail Setup box will appear
3. Select Show Profiles from the Mail Setup box. This will bring up a new window
4. Select Add tab
5. Give your new profile a unique name
6. After configuring your email settings, click on Next. Outlook will examine the mail servers and connect to them
7. After you've created your new profile, make a change to it. Always utilize this profile
8. After that, click OK and open Outlook.
Don't Suffer Yourself
Issues like the user are unable to load Outlook 365 profile can obstruct your whole operation. But you now know how to solve them. But you cannot take your emails for granted. Make sure to create a backup of Outlook emails and make them available regardless of the availability of the Office 365 suite.