File Conversion
,
File Format
,
Thunderbird
2 Unusual Hacks to Export Thunderbird Email to EML Really Quick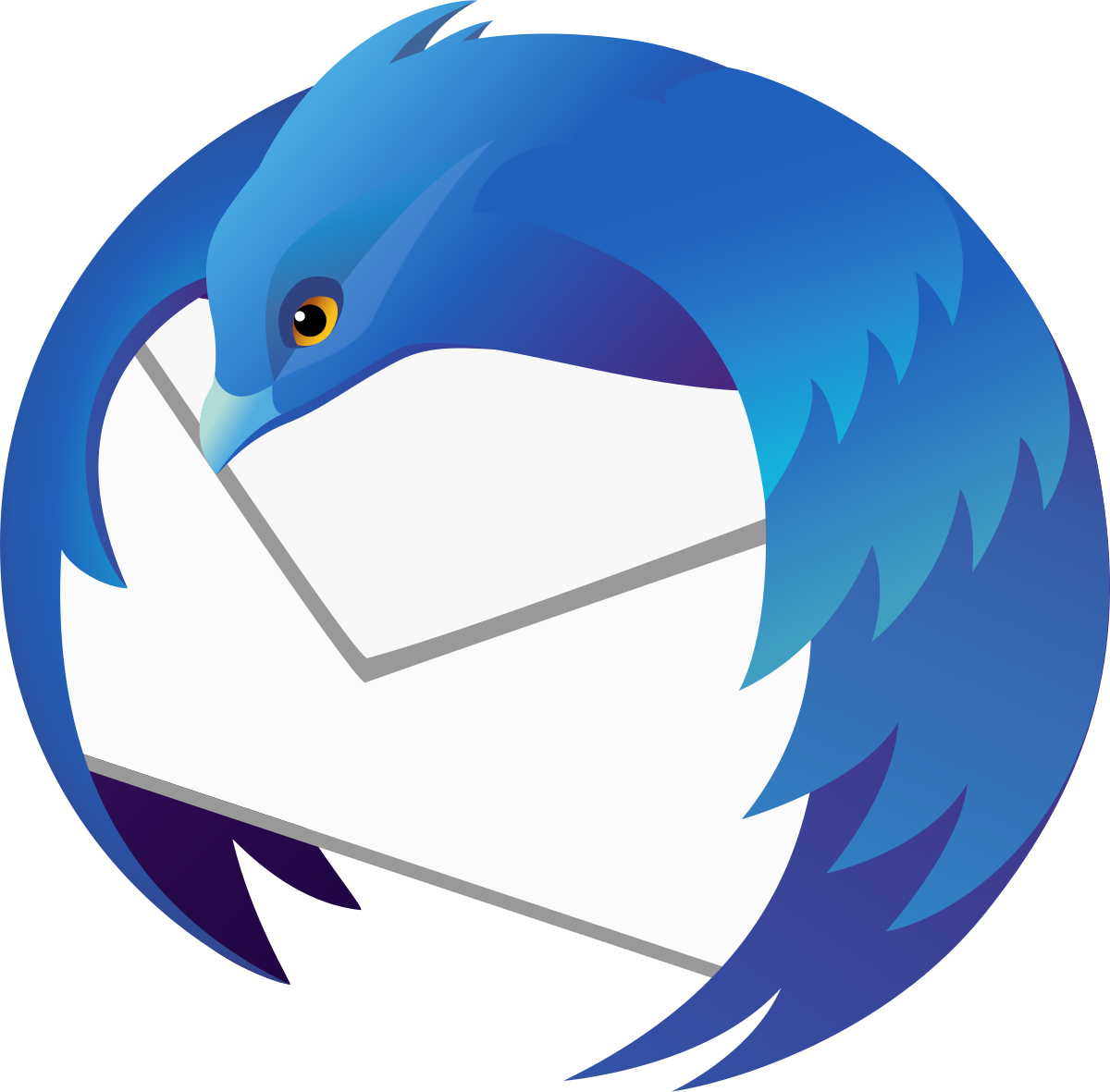 Mozilla Thunderbird is the most popular and free email client globally used by Windows, MAC and Linux. It may be due to its advance set of features such as quick search, advanced message filtering etc. It facilitate users to receive, send and properly manage their email database. Thunderbird saves all the mailbox data consisting number of emails and attachments in MBOX format and save their single email file as .eml extension.
But sometimes user may wonder if Thunderbird export email to EML? This thought usually comes before exporting Thunderbird to any other email client like Apple mail or MAC, Linux.
So, to resolve the user problem we are going to discuss manual procedure to perform Thunderbird export all emails to EML process.
Do Thunderbird Export to EML?
Yes, you can export all Thunderbird emails to EML quickly using the methods mentioned below:
Thunderbird Export Emails to EML – Automated Approach
The most appropriate method for Thunderbird export EML is using a third-party tool that performs safe and secure conversion of multiple Thunderbird emails at once without any hassle. The user is recommended to use the Thunderbird MBOX to EML Converter software to execute Thunderbird export emails to EML conversion.
Export All Thunderbird Emails to EML in 4 Steps
• Run software in your Windows computer and click Add File button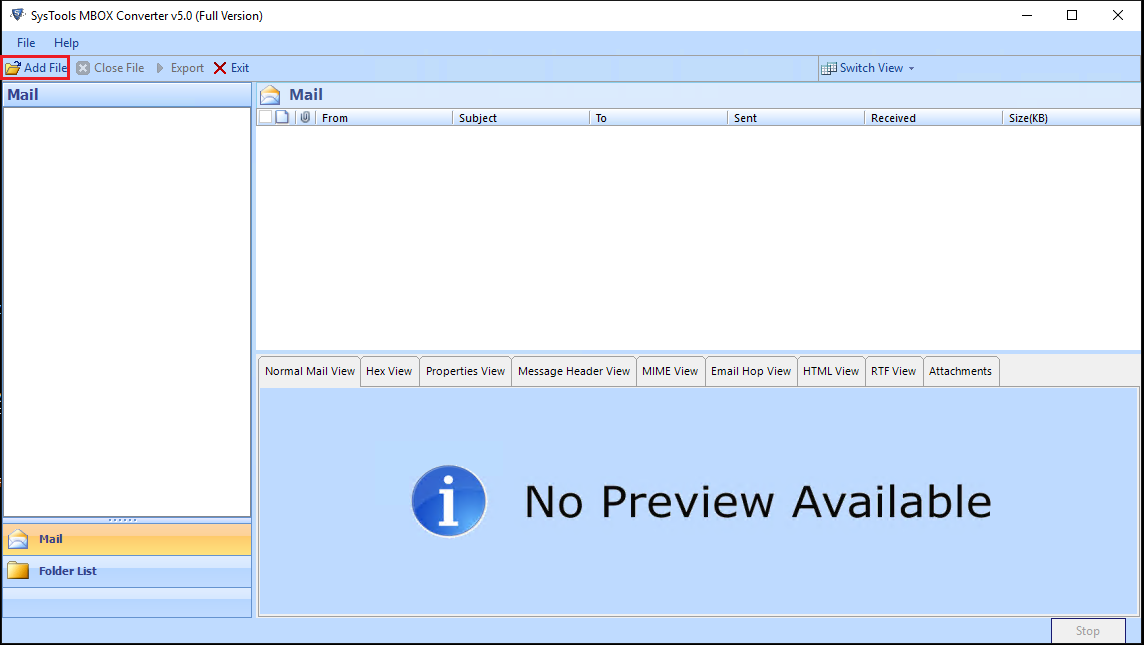 • Add Thunderbird MBOX file from its default location (%APPDATA%\Thunderbird\files\sample) or other saved location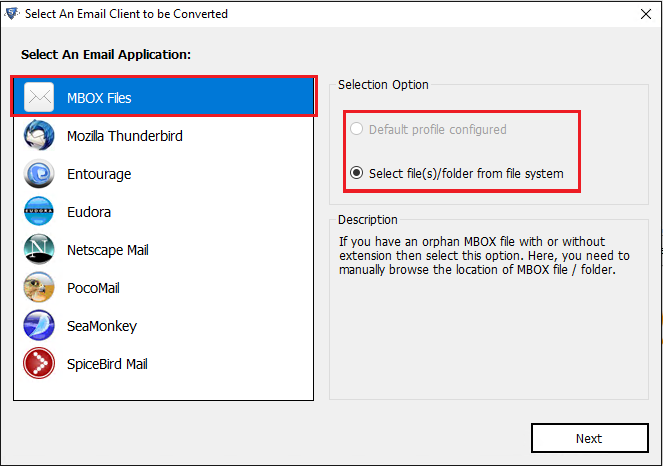 • Preview Thunderbird emails along with attachments and click Export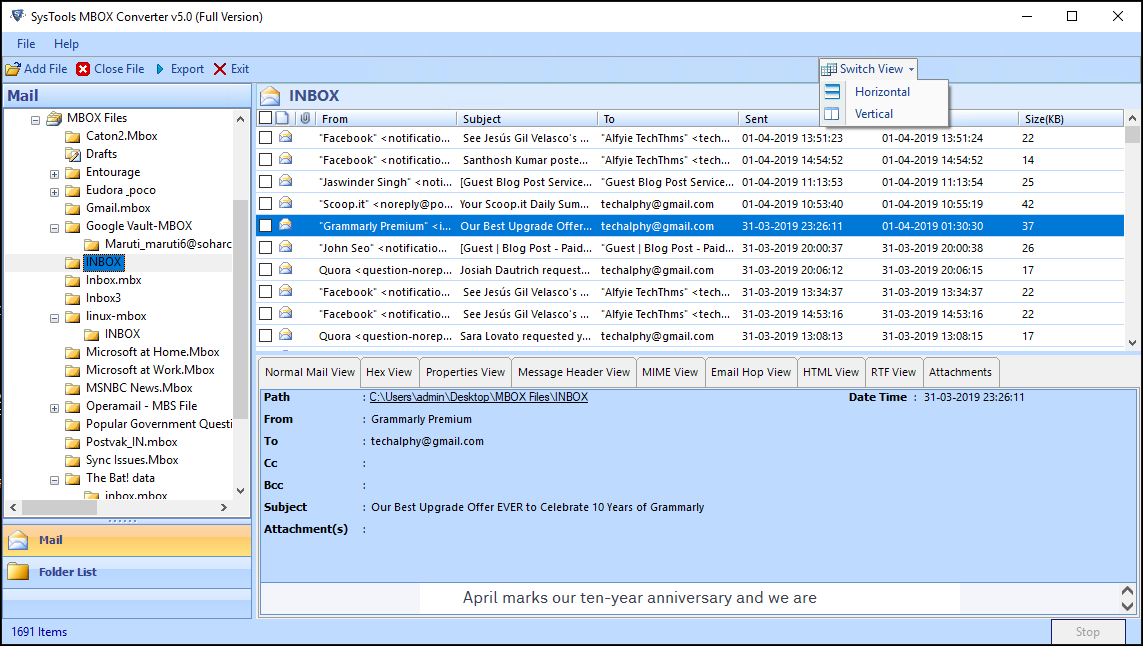 • Choose EML as export option and all Thunderbird emails will be exported as EML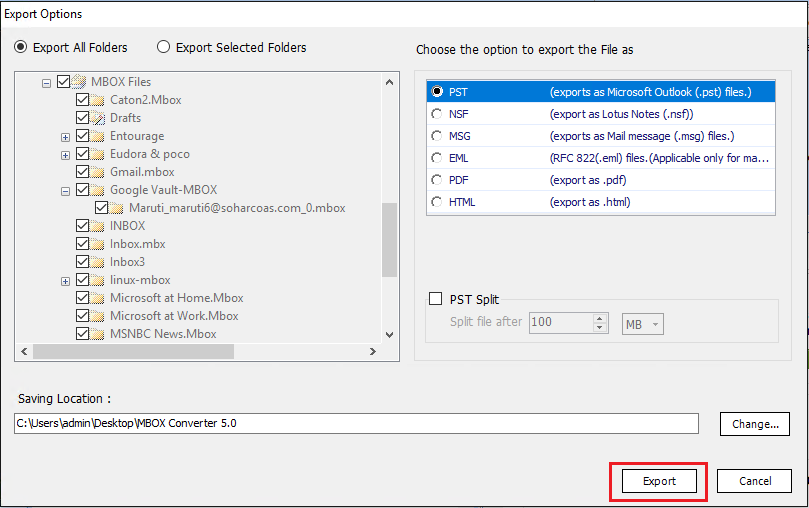 Thunderbird Export Emails to EML – Manual Approach
There are 2 options by which Thunderbird export emails to EML manually:
Option 1. By Using Thunderbird Save As Option
This option allows users to extract individual emails, selective messages or all single mailbox emails to EML format. To do this follow the steps given below:
Step 1- In the Thunderbird interface, Open mailbox folder containing all the emails
Step 2- You can either individually Select the emails you wish to save as EML or you can use Ctrl+A for selecting all the emails at once
Step 3- Simply, hit a right click on the selected emails and choose Save as option
Step 4- Select the appropriate location and save the selected emails as EML
Option 2. By Using ImportExportTools Add-on
For Thunderbird Export to EML one can use ImportExportTools provided by Mozilla itself by which the user can save all email messages into EML format at once. To download and install this add-on:
1. Open Thunderbird application, click on Tools from menu bar, click on Add-on
2. A new add-on manager tab will be shown. Here search "importexport" key.
3. Click on add to Thunderbird button corresponding to ImportExportTools search results.
4. At last, click on Install now and restart the Thunderbird. You can confirm Add-on installation by going to Tools >> Add-on option
Limitation of Manual Methods:
Since manual approaches are free but certain serious limitations makes user to opt third party tool for safe and quick conversion of Thunderbird emails to EML format. As Thunderbird export email to EML manually but the process is bit time taking and also, sometimes during conversion some email files may get damage or lost. Therefore, to prevent data loss, we recommend to use the software mentioned above.
Conclusion
In this blog we have discussed the most appropriate method to perform Thunderbird export email to EML. Users find various difficulty in manual method hence the automate tool is mentioned above as it is the most suitable solution that ensure complete and safe conversion.