File Format
Guide: Maildir File & Differences Between Maildir and Maildir ++
Admin
| Modified: 2020-02-21T12:31:54+05:30 | 3 Minutes Reading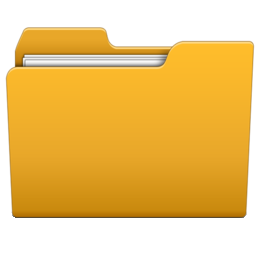 Many email clients do store files in an offline format on a local Windows PC so that users can access them without having access to the Internet. Today, it is popular among various email applications. This article also describes one format stored in email clients, known as the Maildir file format. Maildir files store a variety of email information. I know that many of you do not know this file format.
Therefore, this article describes the format of the Maildir file. Also, get the Free Maildir Viewer Tool to open Maildir or Maildir ++ files.
Free Download Maildir Viewer Software Purchase Maildir to Outlook Converter Tool
Difference Between Maildir and Maildir ++ Files
Essentially, it is a file format used to store email messages in a systematic format. Created by the Qmail email client, but it is very common today. Even Mozilla Thunderbird uses this file format. Each time a user receives a message, another file is created with a unique name in Maildir format.
Maildir ++ is an extension of files for Maildir files that support email sub-folders and quotas. All subdirectories of Maildir ++ (dot) are nominated. You can get a better understanding of the image below.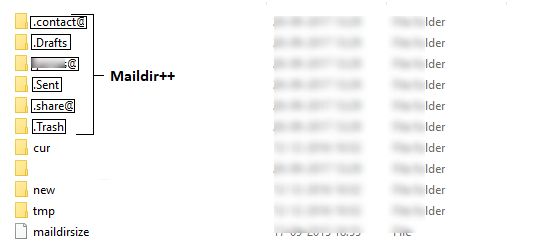 Maildir File Directory Structure
Do you need to understand what a Maildir file is? Here, the file structure of the Maildir file is explained. All email folders are categorized in directory format. The key ones are listed below:
Tmp – Temporary emails is stored in mailboxes on Tmp file.
New – All unread messages are stored in this directory. By storing the e-mail folding path and distributing this information, you can determine the path that follows the email to track the email. Messages are received at the Maildir File Extension in RFC 822 format. Prevent the leakage of data without affecting the integrity of the text. All records of changes, changes and date creation are kept in this directory.
Cur – Messages already read are maintained in the directory Cur. All posts read in this directory will be stored in an appropriately structured format. Open messages are stored separately in separate folders. So in the case of cybercrime, the bureau can check the required folders easily.
A pictorial representation of how a directory comes before you can help you to understand it better. See image below: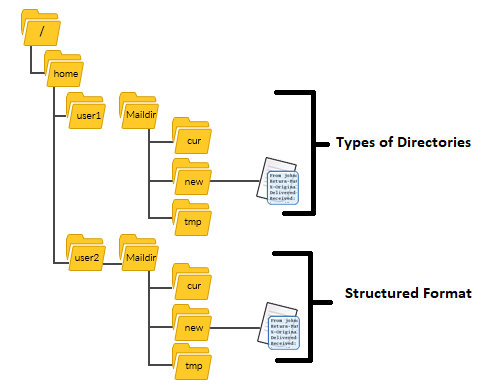 Maildir File Structure
You can see an image of how the Maildir file will be displayed in front of you. But I'm sure you can't understand the code. Let's see what the code shows.
1463907228 – Arrival Timestamp
S=72605 – Email Message Size
S – Seen
R – Read
F – Flagged
Maildir File Format Advantages
This file format is secure and there is little file corruption potential.
You can easily share from one system to another system.
Excellent message filtering by folder.
All messages are stored in folders according to their characteristics.
All types of cybercrime can be easily detected with the help of their structured form.
Quick search, retrieve and delete emails.
Maildir Files Compatibility
Online Email Servers – Qmail, Dovecot, Courier Mail Server, Xmail, Exim.
Email Client Applications – Thunderbird (Beta), Alpine, Cone, Mutt, Pine, Balsa, Malix.
Various Delivery Agents – MPOP, MSwatch, Getmail, Procmail, Maildrop.
Conclusion
There are hundreds of email client requests with different types of storage formats. It is almost impossible to make them aware of everyone. Perhaps you are not familiar with all of them, but at least you know what Maildir file format is. So I hope this article will help you to update your technical vocabulary. You must understand the internal operations and the overall structure of the Maildir file.