Yahoo Mail
Do Not Lose Your Emails! Here's How to Import PST to Yahoo Mail in Proper Way
Admin
| Modified: 2020-06-20T16:25:19+05:30 | 4 Minutes Reading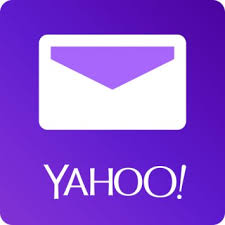 Want to access Outlook emails in Yahoo Mail also? Searching for the manual solution to import PST to Yahoo Mail? Cheer up as this blog will let users know how this can be done in the most perfect way.
In this digital world where electronic communication has given more preference for the exchange of any information, MS Outlook has become the center of a workflow. Therefore, it is really important for users to make sure that data i.e., emails, contacts, calendars, etc., are safe and secure always. Moreover, to be on the safe side, it is advised to backup or maintain a copy of Outlook data at some safe location. This will be beneficial in the case also where a user needs to move to a new PC. He or she can easily upload a single file directly to any email account instead of that complex manual configuration. However, if a user moves the Outlook data to Yahoo Mail, then accessing it will become easier. A user can easily access it anywhere whenever required without any restriction.

A Stepwise Procedure to Setup Yahoo Mail Account to Outlook
The best part is that Microsoft Outlook itself makes this task simple and easier for the users. They are allowed to manually configure Yahoo Mail account in Outlook by performing the set of instruction given below:
1. To start the process, open MS Outlook 2016 or 2013 and click on the File tab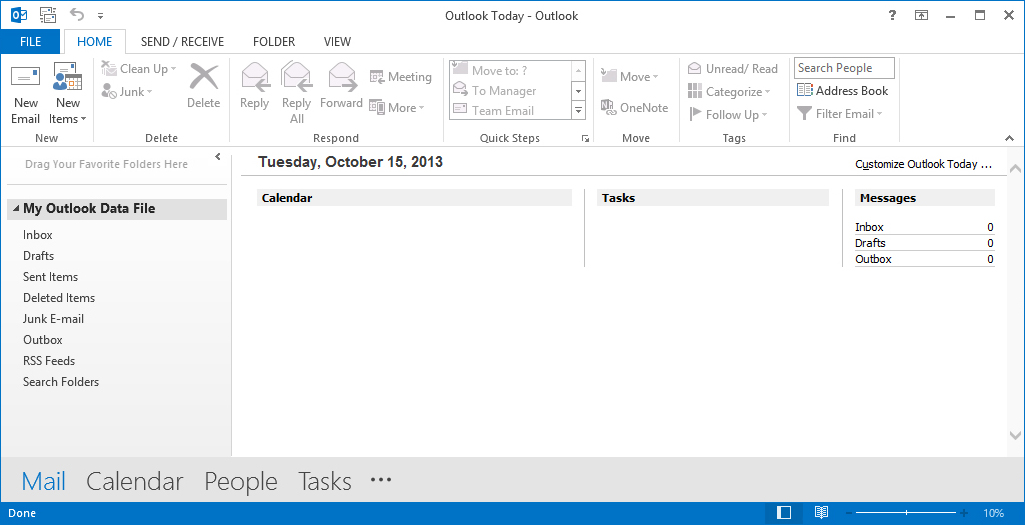 2. After that, you need to click on the Add Account button given in the detailed pane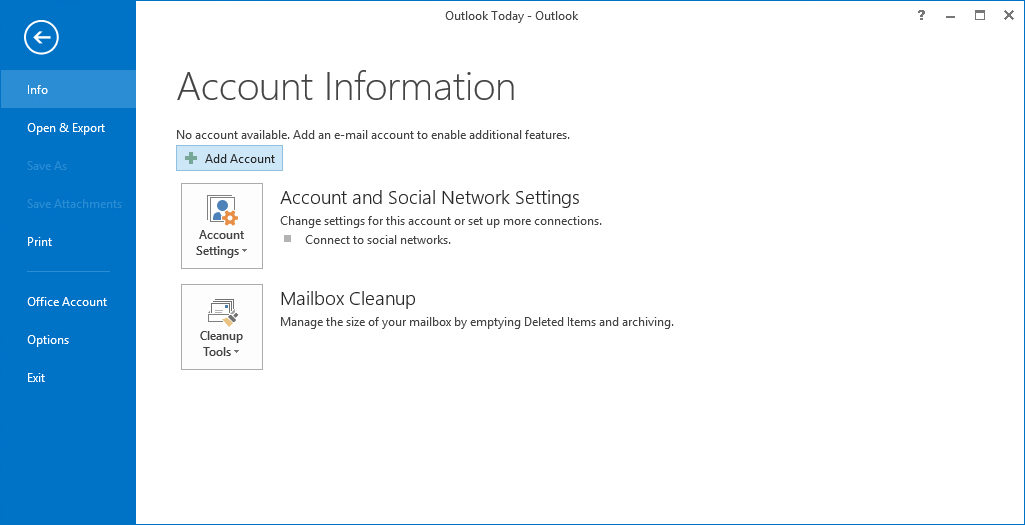 3. Now, you need to choose Manual setup or additional server types radio button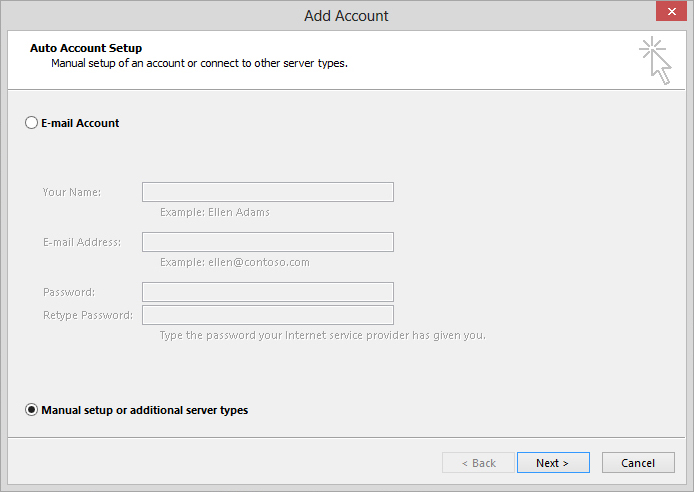 4. Then, choose POP or IMAP option on the Choose Service page and click on the Next button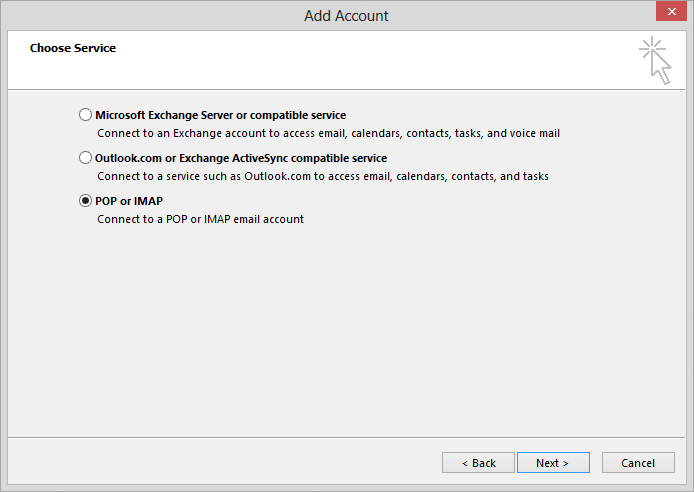 5. Then, you have to enter your Yahoo credentials, including server details as provided below:
Account type: IMAP
Incoming mail server: imap.mail.yahoo.com
Outgoing mail server (SMTP): smtp.mail.yahoo.com
Here, You Need to Enter Your Login Details Also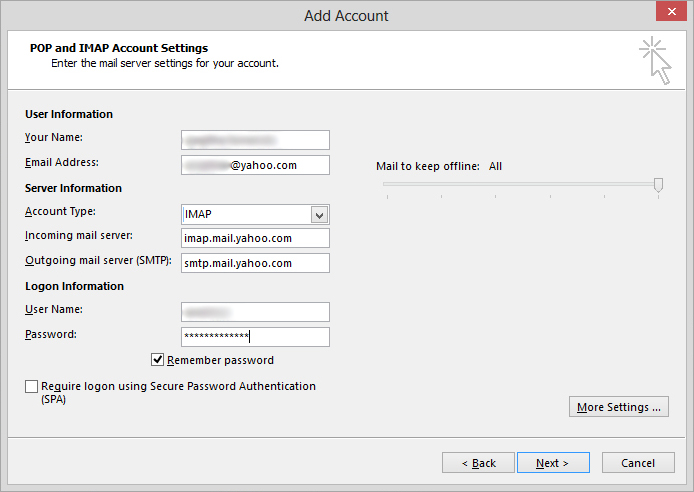 6. Next, simply click on the More Settings button on the same page
7. Then, click on the Outgoing Server tab on the next page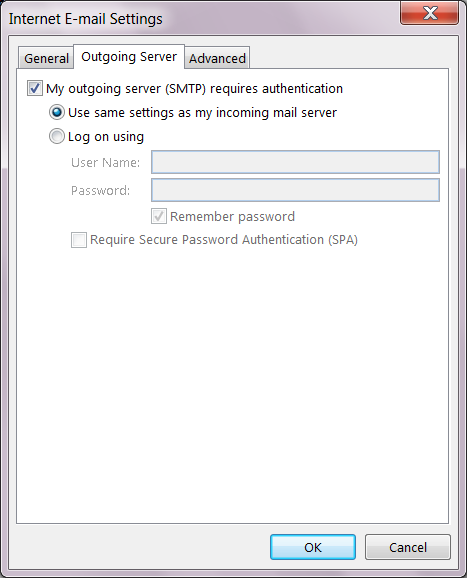 8. Under the Outgoing Server tab, check the My outgoing server (SMTP) requires authentication checkbox. Then, choose Use same settings as my incoming mail server radio button
9. Next, you need to click on the Advanced tab and check the following details:
Incoming server (IMAP): 993 or 143
Incoming server encrypted connection: SSL
Outgoing server (SMTP): 587 or 465
Outgoing server encrypted connection: TLS or Auto
10. When everything is done, click on the Finish >> Next button
11. After all this, if everything goes well, the Yahoo Mail account is configured successfully. Simply close the window and click on the Next button
12. You will receive a message that account is configured. Then, click on the Finish button to complete import PST to Yahoo Mail process
13. When the Yahoo Mail configuration is done, you can easily see Yahoo emails in Outlook interface
14. Now, its time to choose the PST file folder that you want to import in Yahoo Mail. For the same, you have to drag and drop it to the desired Yahoo folder
15. Next, you need to open Yahoo Mail in your browser with the help of your account credentials. Then, move to the folder where you have copied the PST folder in the above step. There you can see the Outlook emails are available in that folder.
What Else a User Can Try to Import PST to Yahoo Mail?
No doubt, manual solution is a reliable approach to transfer Outlook emails to Yahoo Mail. But still there are many users who find this manual solution somewhat complex to perform. As it requires lots of configuration which is not easy for everyone. Thus, to have an easy and simple solution, a user can take help of a professional solution named as Outlook to Yahoo Mail Migration tool. It is one of the best and easiest way to import PST to Yahoo Mail account in no time. Moreover, a user can run this application on any version of Microsoft Windows OS.