How to Transfer Hotmail Emails to Gmail with Attachments?
In this new era of digitization, the use of Gmail applications is growing. All users want to have their own email account in Gmail, but some have Hotmail and other email clients attached. Therefore, it is useful to transfer Hotmail emails to Gmail and tell them how to start sending and receiving emails using Gmail.

Why Need to Transfer Hotmail Emails to Gmail Account?
Gmail has unique features than Hotmail.
Recently, Gmail is the most popular email service.
Gmail provides more storage space than Hotmail.
Gmail save contacts, calendars and meeting schedules.
Easy to manage graphical user interface.
How to Move Emails from Hotmail to Gmail with Attachments?
Here are two simple techniques to easily import all Hotmail emails to Gmail without losing any data from any email.
Gmail Inbuilt Utility to Transfer Hotmail Emails to Gmail
Open and "Login Gmail Account"
Click on the "Gear" icon at the top to open "Settings"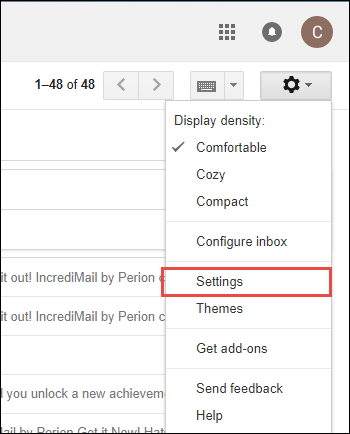 Then go to the "Accounts and Import" tab and click on the "Import Mail and Contact" option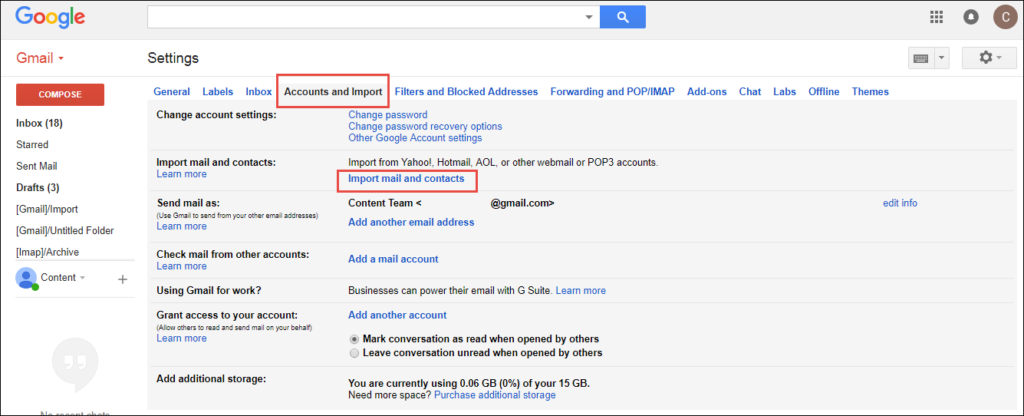 Enter "Hotmail Email Address" and click "Continue"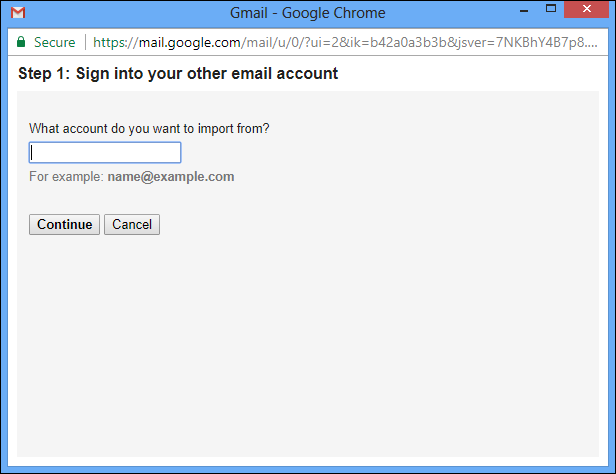 Then provide "Hotmail Password" to start the transfer process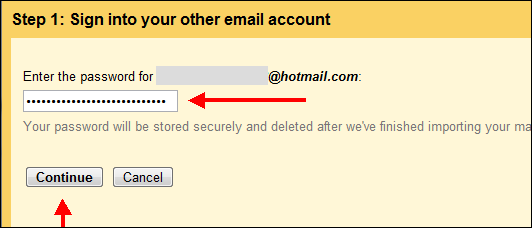 Finally, select the "Import Options" to move emails from Hotmail account to Gmail.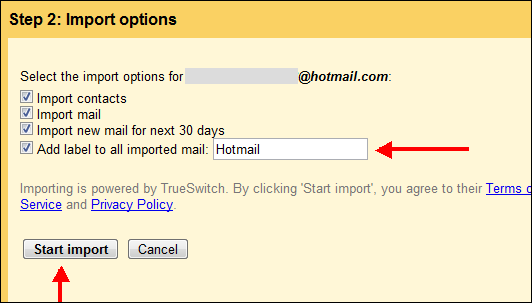 When the entire process is complete, all Hotmail emails can be displayed in the Gmail account with all attachments.
Hotmail Backup Tool to Move Emails with Attachments
There is another way to export Hotmail emails directly to Gmail. Use a Hotmail Backup Tool to transfer Hotmail emails to Gmail with attachments. This is the best solution for questions, but it's not free and you need to lose your pocket. This is a free way to convert Hotmail to Gmail. There is no problem if it usually works. Otherwise, you will need to purchase a Hotmail backup tool to transfer email from Hotmail to Gmail.
Download Hotmail Backup Software Purchase Hotmail Backup Software
Hotmail Backup Tool is the best invention to download and transfer Hotmail emails, and if you are a Mac user, you need to purchase the same software for Mac version. This tool runs smoothly on all versions of Mac and Windows. Before investing in software, you can try out the demo version and evaluate the performance of the software.
Conclusion
As suggested above, the manual method can easily transfer Hotmail emails to Gmail with attachments. The suggested software can save Hotmail emails into multiple formats. So, choose any suggested methods as per requirement.