Hotmail
How to Transfer Hotmail Emails to Gmail? Complete Solution
Overview: Looking for a way to transfer Hotmail emails to Gmail account directly? If so, then in this article we will discuss how to move email from Hotmail to Gmail. Read the full blog for more details to move all emails from Hotmail to gmail.
Table of Content – Easy to Find
In this new era of digitization, the use of Gmail applications is growing. All users want to have their email account in Gmail, but some have Hotmail and other email clients attached. Therefore, it is useful to import Hotmail email files to Gmail and tell them how to start sending and receiving emails using Gmail
Why Need to Move Emails from Hotmail to Gmail?
As mentioned above, Gmail is the most popular email service and is currently being used by most people. So let's find out why move all emails from Hotmail to gmail is good for you:
Gmail offers excellent and superior features that make it a leader among other email services.
Not only its function, Gmail's security policy is also very strong, and very convenient for users to use.
One of the best parts of using Gmail is the user interface which is very simple and doesn't require you to be a technician.
One of the great things about Gmail is that you can access it from anywhere in the world, and all you need is a reliable Internet connection.
Manual Method to Transfer Hotmail Emails to Gmail
Here are the steps to import Hotmail to Gmail:
Open and "Login Gmail Account"
Click on the "Gear" icon at the top to open "Settings".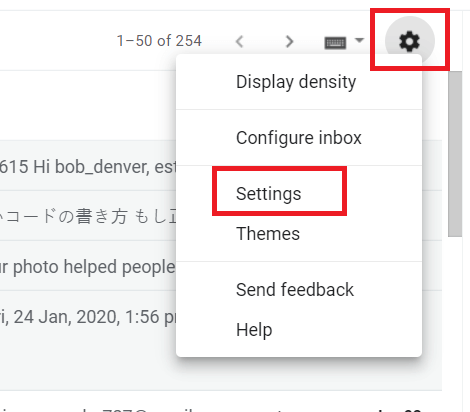 Then go to the "Accounts and Import" tab and click on the "Import Mail and Contact" option.

Enter "Hotmail Email Address" and click the "Continue button" to move all emails from Hotmail to gmail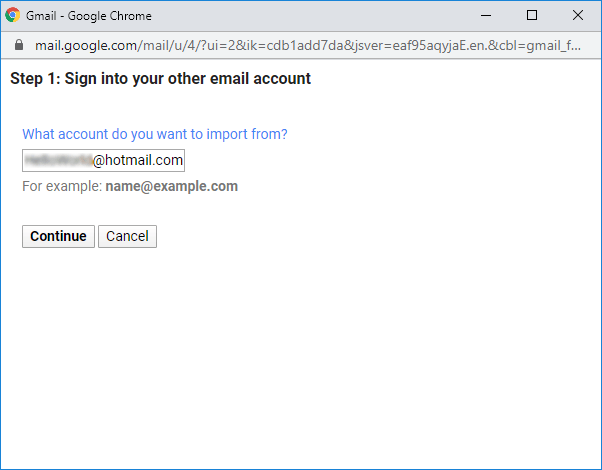 Click on Continue and sign in to your Hotmail account to transfer Hotmail emails to Gmail.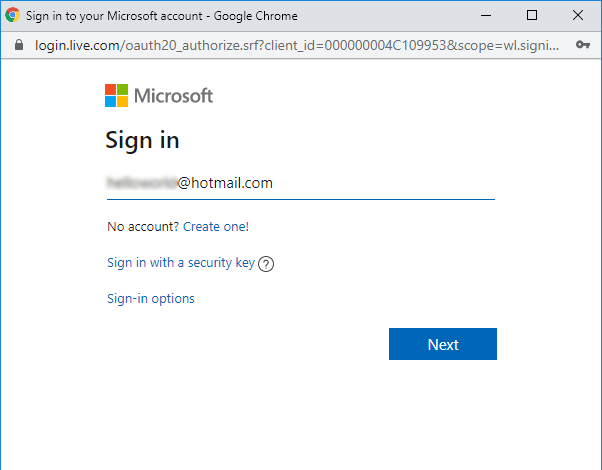 Choose Email from the options and Press the Start Import tab.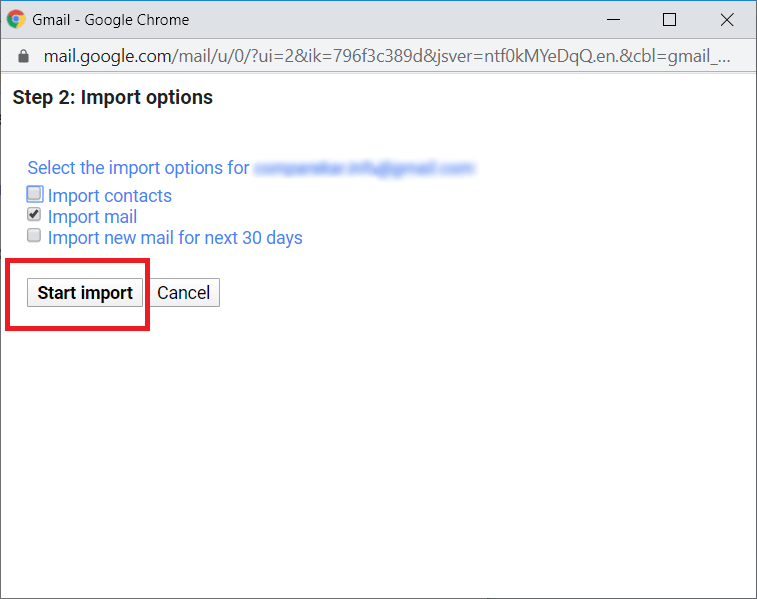 Finished! Now the software will start importing Hotmail emails to your Gmail account.
Limitations of Manual Method
No email filtering options.
No folder selection options.
The data import can take up to 2 days.
Alternative Solution to Transfer Hotmail Emails to Gmail With Attachments
To overcome the hurdles of manual methods during import, we highly recommend using the expert-recommended FreeViewer Hotmail Backup Tool. This is the perfect solution for all Hotmail-related queries. With this tool, you can quickly back up all Hotmail emails in PST, MSG, PDF, MBOX, and EML formats.
This tool runs smoothly on all versions of Windows and Mac OS. Before investing in software, you can try out the demo version and evaluate the performance of the software to move all emails from Hotmail to gmail.
Free Demo Version: The trial version of this software only allows a backup of 100 emails and 25 other items. To unlimited backup Hotmail emails into multiple formats, buy the license key.
Step-by-Step Guide to Import Hotmail Emails Files to Gmail
Download and Run Hotmail Account Backup and log in securely with your Hotmail account credentials.
Choose the PST option and browse a location to save the Hotmail emails.
Pick the Category and browse the desired destination.
Choose the Start tab to begin the procedure to transfer Hotmail Emails to Gmail.
Install the GSMMO tool on your system and run it.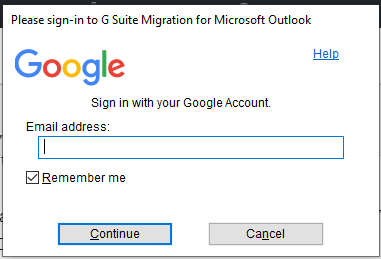 Import the PST file to migrate Hotmail emails into Gmail.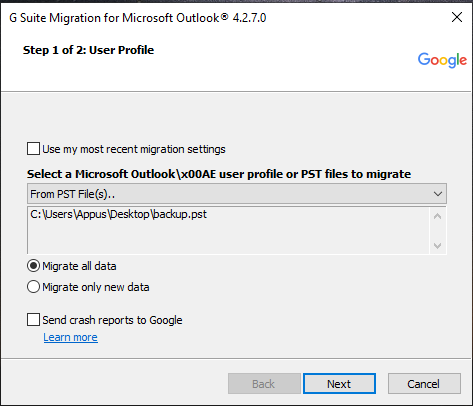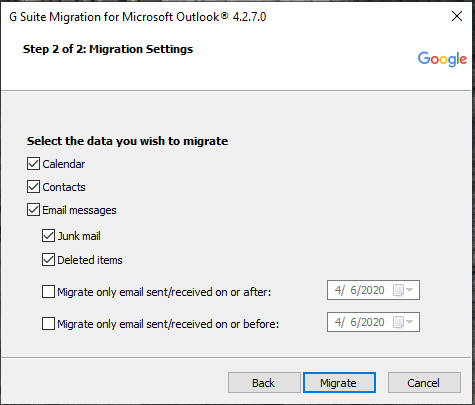 This way you can securely convert Hotmail to Gmail without any case of data loss.
Conclusion
In this article, we cover various methods to transfer Hotmail Emails to Gmail. Although some of these methods are manual, they can harm data and require technical expertise. In contrast, expert-recommended software is designed specifically for non-technical users who want to import Hotmail email files to Gmail. It provides you with a smooth and secure migration along with other useful features to move all emails from Hotmail to gmail.
Frequently Asked Questions

Q 1: Are Hotmail Accounts Still Available?
Ans: Hotmail has been replaced by Outlook as part of Office 365, but there is no simple method to access your prior account.

Q 2: Can I Securely Transfer All of My Emails From Hotmail to Gmail?
Ans: Yes, using the aforementioned software, you may securely move Hotmail to Gmail. It is supported by a large number of technical professionals and delivers the highest level of reliability throughout the process.

Q 3: What Information Do I Require to Move Emails From Hotmail to Gmail?
Ans: To set up the import in Gmail, you'll need your Hotmail email address and password. Check that your Hotmail account permits access from less secure apps.

Q 4: Can I Migrate All of My Old Hotmail Emails to Gmail?
Ans: Yes, you can use the program stated above to transfer all of your previous emails, including your inbox, sent items, and archived messages, to Gmail.