Thunderbird
How to Fix Cannot Print Email from Thunderbird Issue?
I cannot print email from Thunderbird. This is a recent issue because it worked in the past. The printer works perfectly for copying and printing documents on the computer. It accepts printing instructions but passes through the printer with no paper. help!
Most organizations and users rely on Thunderbird, an easy-to-use desktop-based email client. Users may have multiple questions when using Thunderbird. One of the most difficult problems users face is when they cannot print an email. Therefore, the following section describes various tricks to address this issue.
Refer : Open MBOX Files With Thunderbird
Alternate Solution to Print Mozilla Thunderbird Email
Thunderbird printing bugs can be fixed in the future by the Mozilla developer but in the meantime, choose the alternate solution:
Step 1. Open Mozilla Thunderbird Application
Step 2. Select an Email for Printing
Step 3. Right Click on it and select Save As option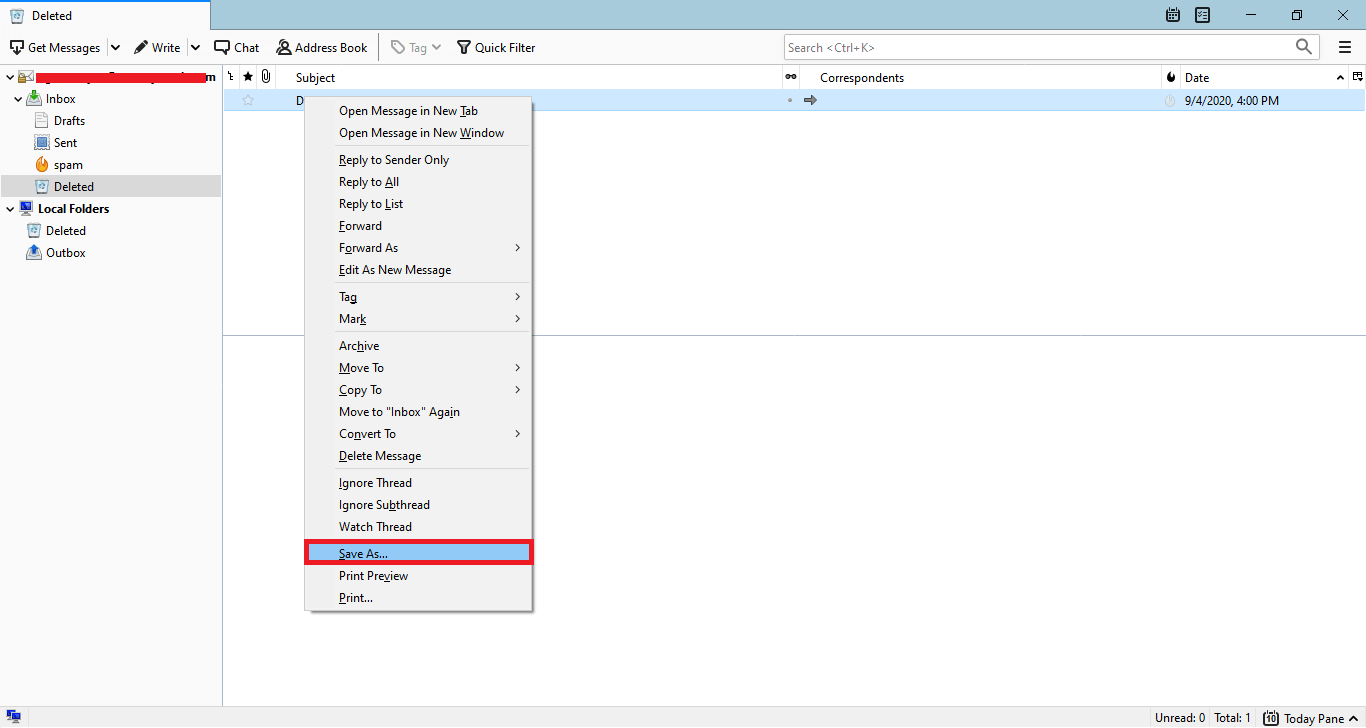 Step 4. Save Selected File as HTML Format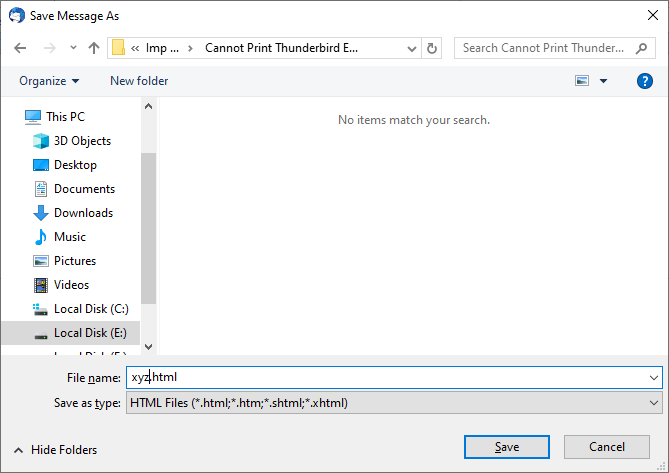 Step 5. Open HTML File in Web Browser then Print it.
Solve Cannot Print Email from Thunderbird Issue
An Advance MBOX to PDF Converter is feature-rich versatile software that allows users to easily save MBOX files into portable file format. It  also print MBOX files with attachments seamlessly. The tool is designed with an easy-to-use interface and robust security algorithms to make it easy for users of the utility to operate.
Steps to Print Emails without Thunderbird
Step 1. Download and start the software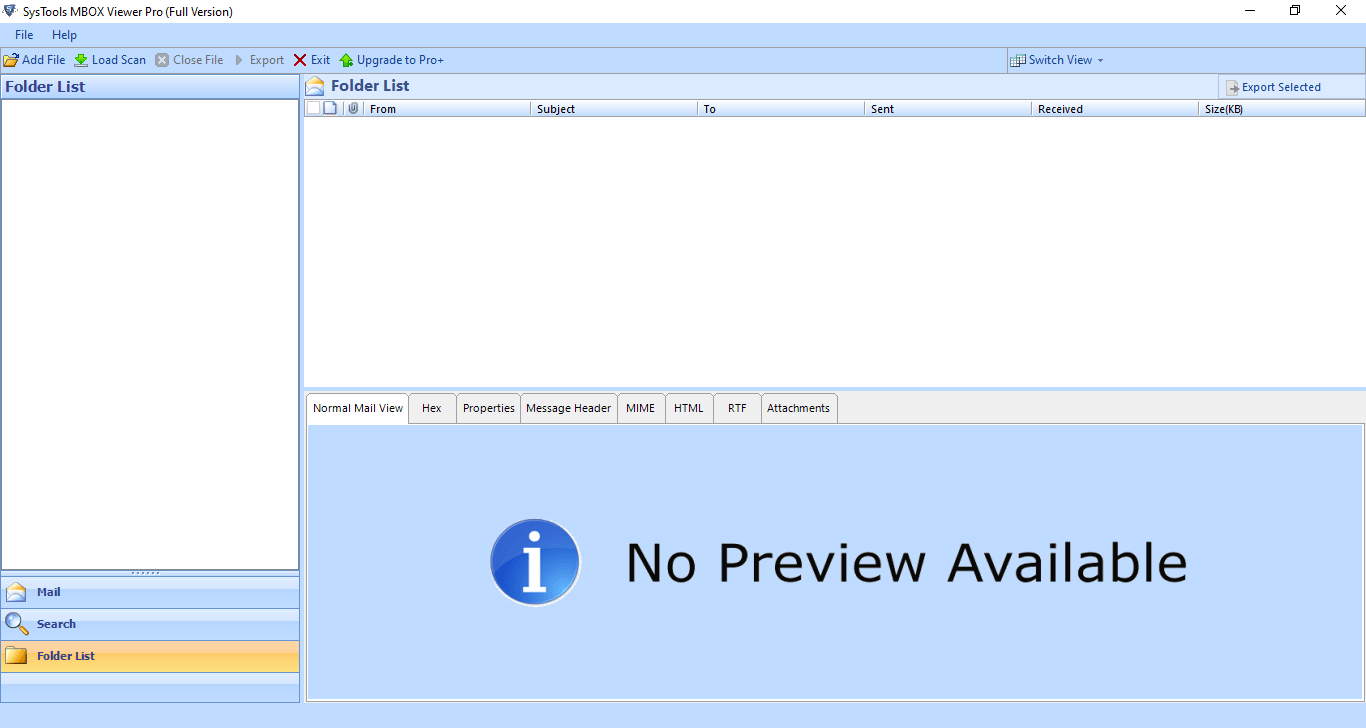 Step 2. Add & Preview MBOX Emails with Attachments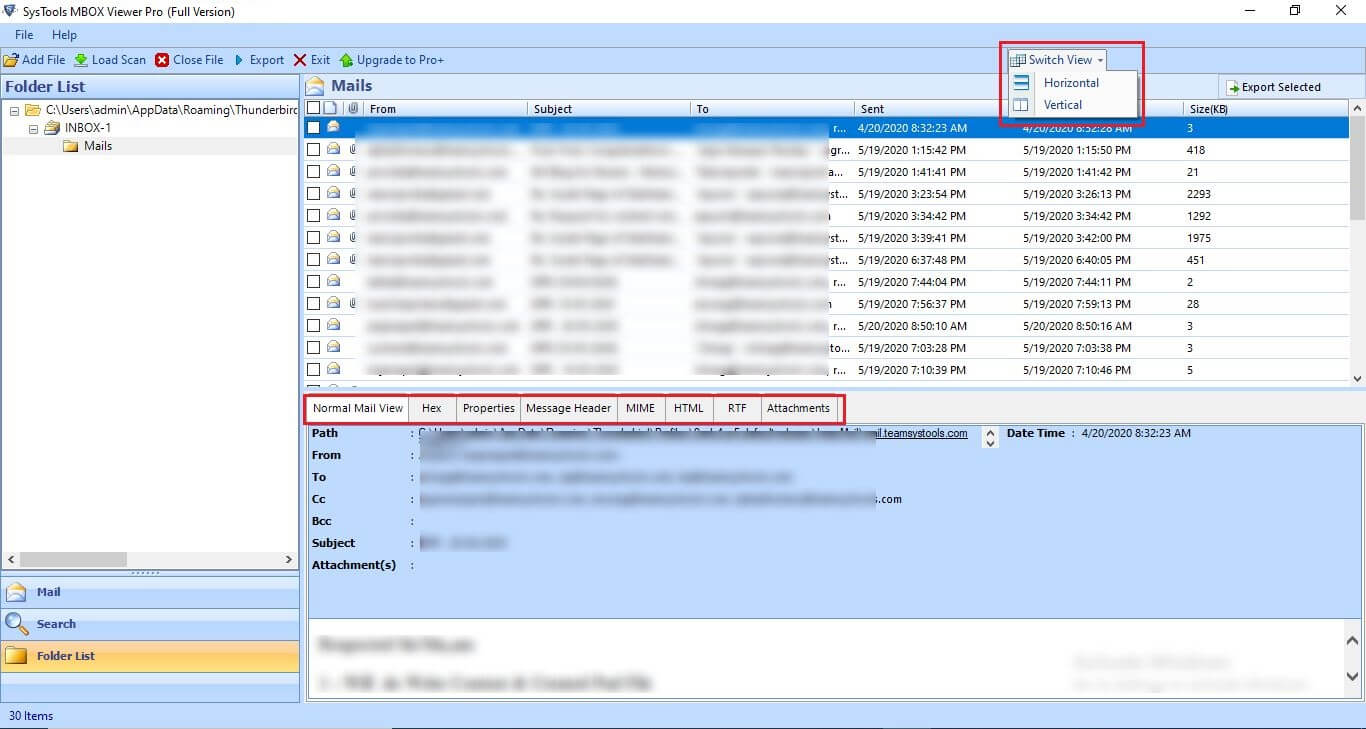 Step 3. Search Feature to Find Any Emails within MBOX File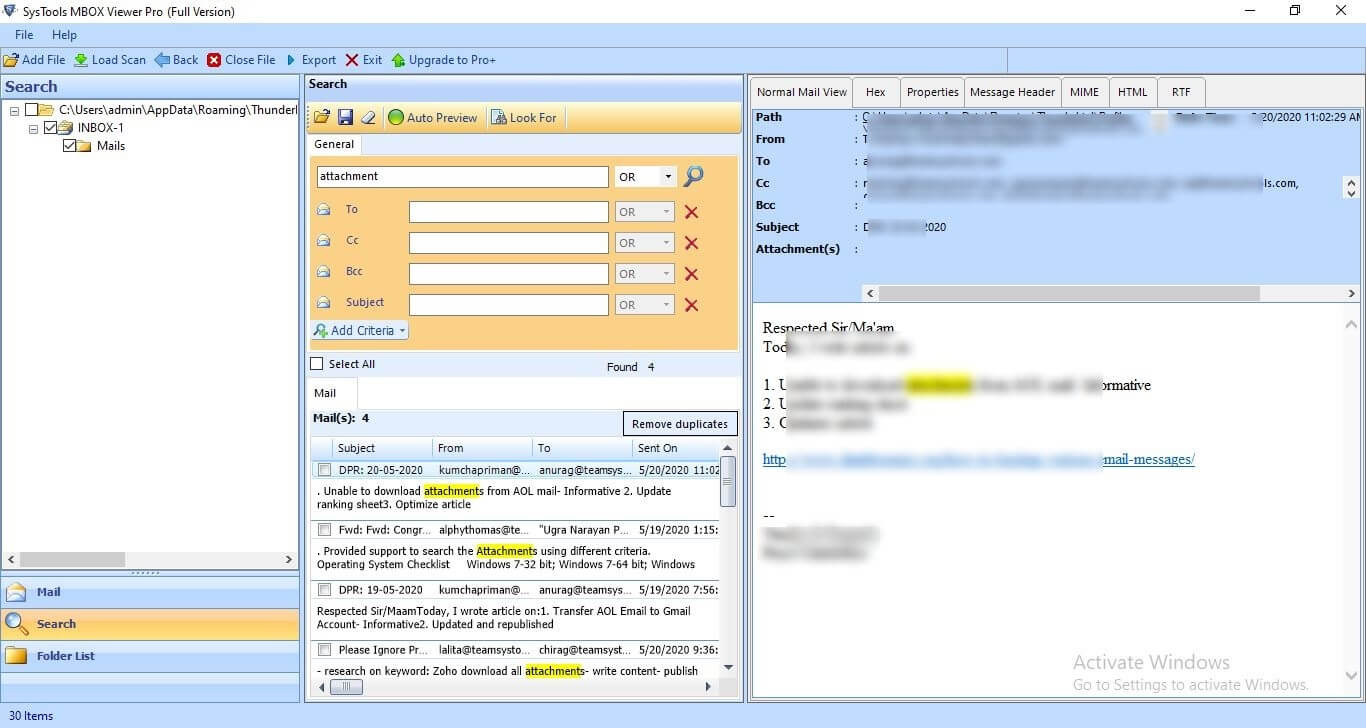 Step 4. Export Option: PDF or Print with Advance Settings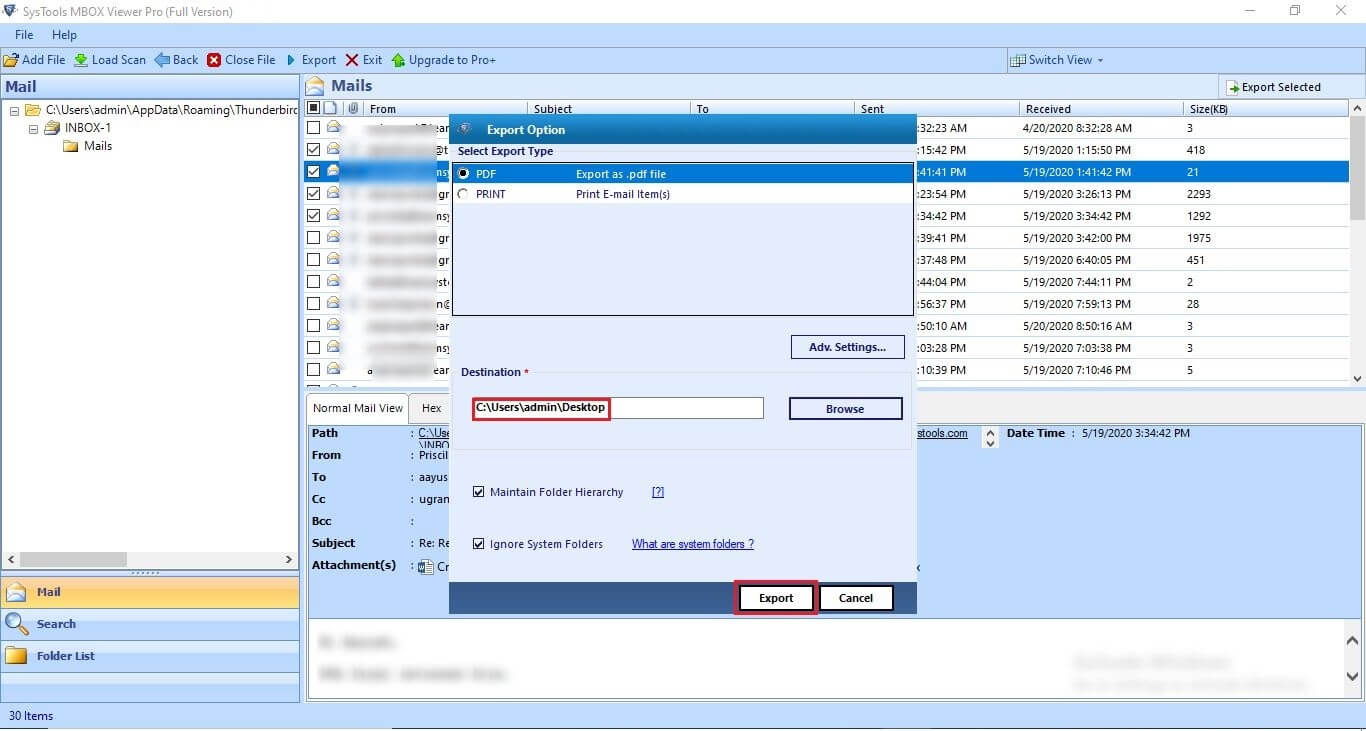 Read More: Fix Thunderbird Inbox is Full Error
Conclusion
In this article, we described alternate solutions to solve cannot print email from Thunderbird issue. Save email into HTML format than print it or choose to print batch emails without Thunderbird.