Consumer Tutorial
MSG SOFTWARE TUTORIAL
Admin
| Modified: 2017-12-08T16:38:36+05:30 | 2 Minutes Reading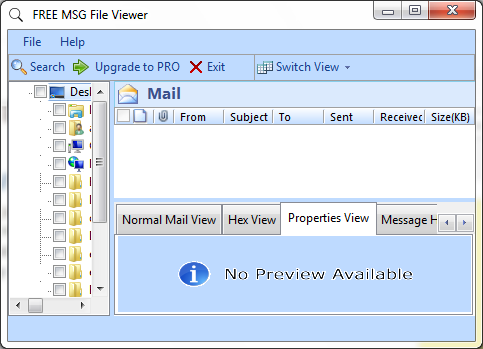 Click for Uninstallation Guide
View Your Emails that reside in your .msg file. The MSG software gets installed on any Windows OS and with the pro version the user can easily export the file in PDF format.
The method illustrated to help you navigate through the menu and features of the MSG software.
Download and run the application on your desktop.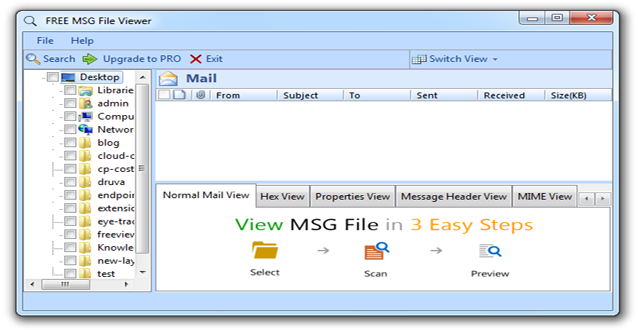 Locate the MSG Files
Locate the MSG files in the Navigational panel provided.
View the MSG Files
User can now view the MSG emails in the right hand side of the application.
In-Depth Analysis of the email using the various tab
In-depth analysis can be easily done with the MSG software. Click on the various tabs to know about particular emails.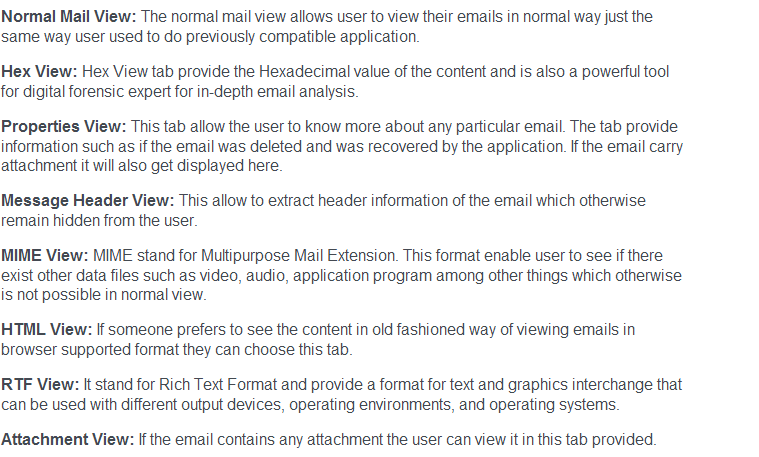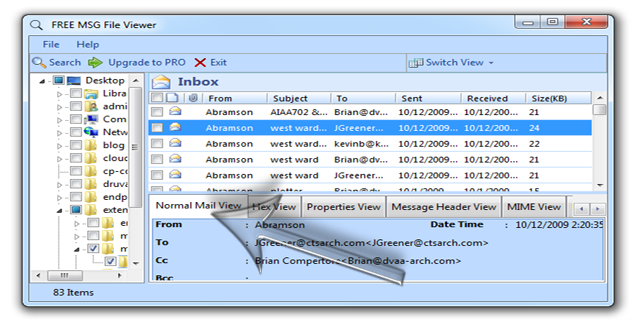 View Emails in the normal Mail View Tab.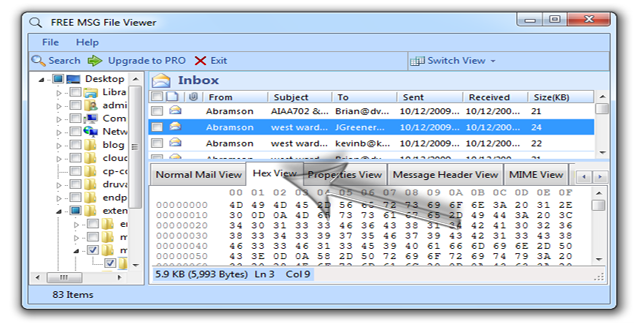 Hexadecimal information of the selected mail.
Export MSG file contents to PDF format.
Choose all or select the one that you want to convert the email file in PDF format.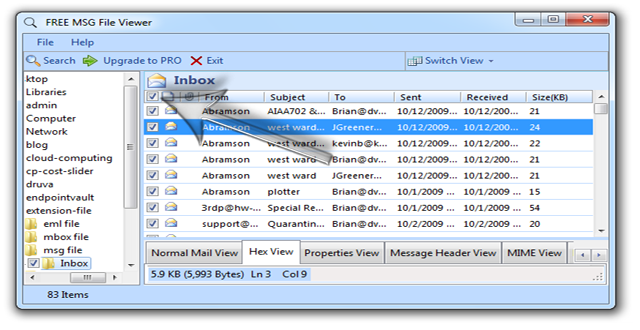 Select the particular email files.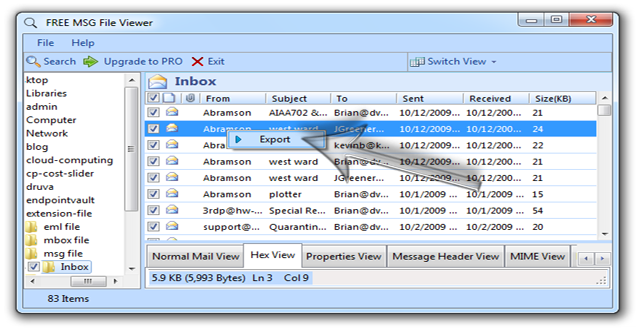 Click on any email and then right click. The export button will appear, click to begin the export process.
Provide file Naming Convention and storage path
The naming convention provided helps the user to name the converted file in ease to remember format, after that provide the location of the file where you want to save the converted file.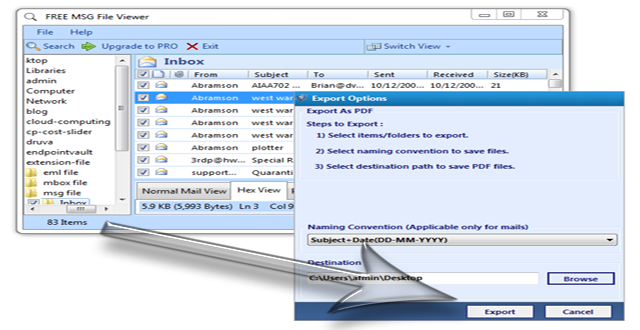 Wait for the process to get completed. Once the process is complete the user can go the location where they saved the file and view the content in easy to readable PDF format.