Azure Hosting
Microsoft Azure Cloud Hosting – FreeViewer Solution with Trial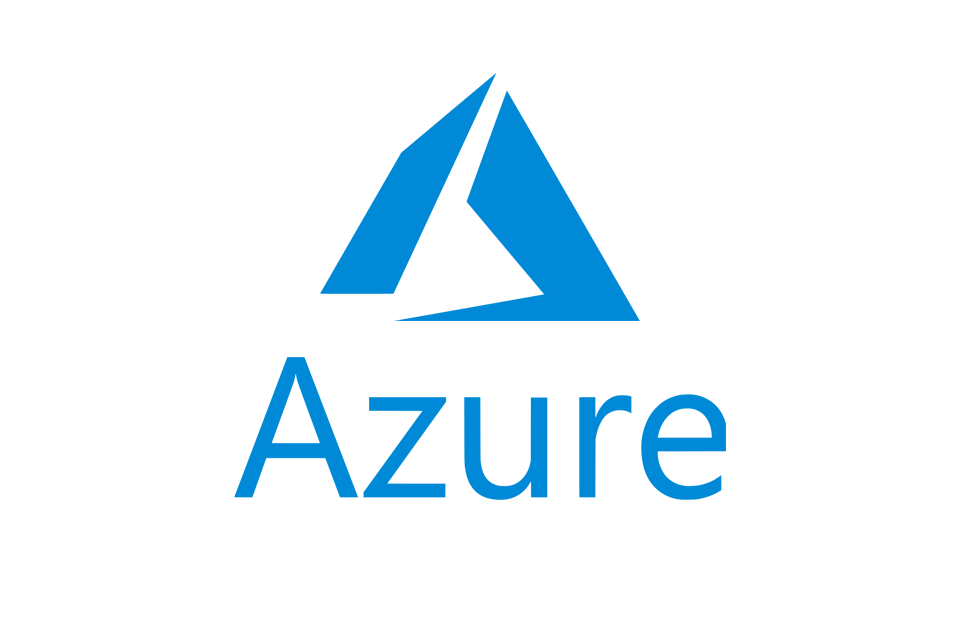 Microsoft Azure is Microsoft's public cloud computing platform for all end users. Azure Cloud Hosting provides a range of services, including computing, analysis, storage, and networking. Users can choose from these services to develop and extend new applications, or run existing applications in the public cloud.
FreeViewer Azure Cloud Hosting Solution provides computing, storage, and related public cloud services that enhance user experience, achieve operational excellence and efficiency savings. With extensive experience in the field of Microsoft technologies such as Azure IaaS and PaaS, we help organizations to use Azure as a digital transformation platform with hosting solutions.
Request for Azure Cloud Hosting Solution
Also Read: FreeViewer Google Cloud Hosting Solution
Highlighted Features of Azure Cloud Hosting Solutions
Microsoft Azure provides some of the best features, mentioned below:
Use Microsoft Azure infrastructure as a service.
Delivering websites, portals, web and mobile applications on Microsoft Azure.
Use Microsoft .NET, Java, PHP, Ruby, Python development services.
Azure recognized industry security and resilience.
Use the following functions: computing, virtual machine, Windows, Linux, network.
B2C Active Directory (AD), storage, backup, VPN, DNS, search, container.
Database, analytics, artificial intelligence (AI), machine learning, robotics services, integration.
Service bus, multifactor authentication, load balancing, content delivery network.
ExpressRoute, MySQL, PostgreSQL, and links to Azure Stack.
Cognitive, center and edge services of the Internet of Things (IoT), SQL.
Benefits of FreeViewer Azure Cloud Hosting Services
FreeViewer is one of the best cloud hosting provider to delivering Microsoft Azure cloud hosting solutions with lots of benefits:
Pay for the subscription model you use.
Secure, cloud-based services with strong access management control.
A range of hosting options for secure applications and workloads.
Help understand licences and licensing, including plan options.
Transfer skills to internal employees, including training and project management.
Created failure resilient applications in multiple Azure regions.
Modernize services with Azure Functions, WebApps, and LogicApps.
Planning, setup, migration, quality assurance, performance testing, testing, network security.
Continuous optimization, integration, and appropriate scale adjustment reduced cloud spending.
Simplify the process of migrating local databases to the cloud.
Conclusion
After customers choose to FreeViewer Azure Cloud Hosting Solution, they can access all the services that are on the Azure portal. User can use these services to create cloud-based resources such as virtual machines (VMs) and databases. Get the best cloud infrastructure with the secure platform in tier 3 and tier 4 data centers offer by us.