Google Hosting
FreeViewer Google Cloud Hosting Solution with Free Demo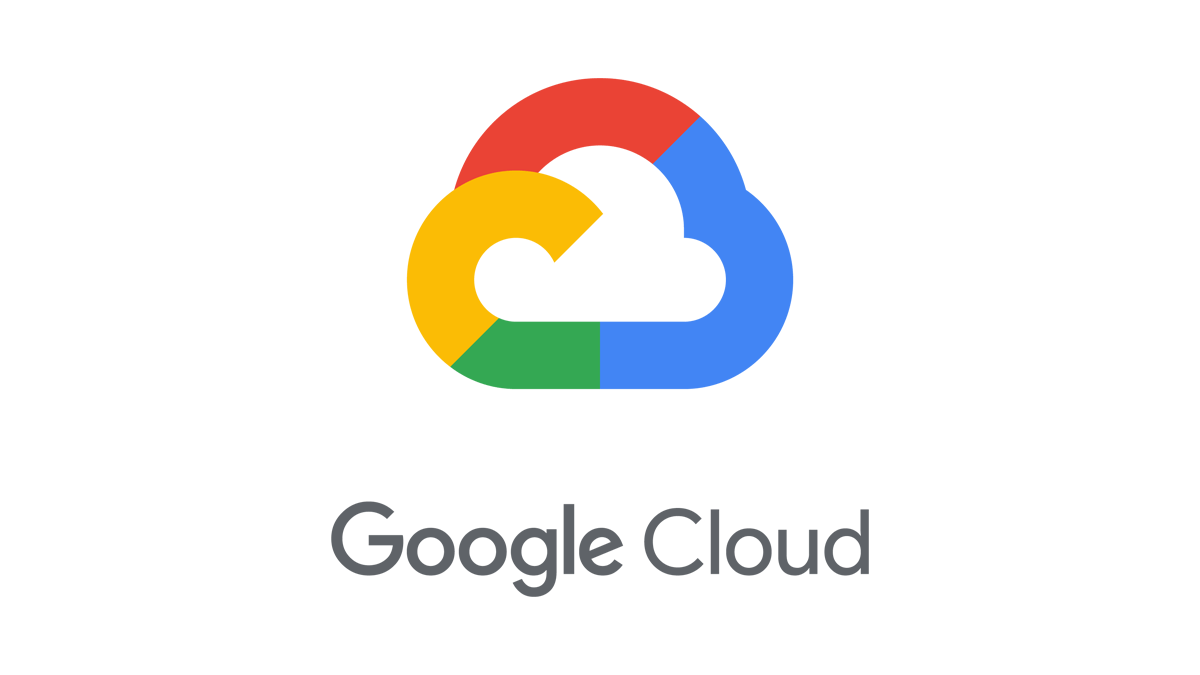 Today's cloud computing allows hardware and software products to run remotely (in the data center) and on a large scale. These products provide unique services together. Users can usually access, manage and use the tools they need through a web interface – the same is true for Google Cloud Hosting services.
Request for Google Cloud Hosting Solution
In addition to service accessibility, users can have flexibility and choice when using Google Cloud Hosting Platform: all services are provided in simplified packages so that users can use different resources to provide the infrastructure they need to develop.
Also Read: How to Get the Best VPS Cloud Hosting with Free Trial?
Why Choose FreeViewer Google Cloud Hosting Solution?
With the help of the Google Cloud Hosting platform offer by FreeViewer, it is now easier to use Google hosting, which will help digital agencies, developers, and ecommerce stores focus on their business instead of spending time on server management and maintenance.
Request for Google Cloud Hosting Solution
Once the Google Cloud Platform service that is beneficial to them has been determined, users simply create a project via the intuitive web-based GCP console. Better yet, the project owner can manage the staff or administrators who can access the services.
Benefits of FreeViewer Google Cloud Hosting Services
Our managed Google cloud hosting services provides the highest efficiency and freedom of growth with no worries. Here are some benefits:
1. Deploy Google Web Server in Minutes
It only takes a few minutes to start a Google Cloud server and spend more time doing what you do best.
2. Seamless Management of Google Cloud Server
Worry-free management of Google Cloud servers without any complexity.
3. Get Optimized Performance
With advanced caching and optimized Google cloud web hosting servers, your applications will have unprecedented performance.
4. 24/7 Expert Support
You are never alone! Our team of Google Cloud cloud experts is available 24/7 to resolve Google's cloud hosting issues and help you effectively expand your website.
5. Staff Features
Our Google Cloud hosting service allows you to simplify your workflow by using smooth team control and freely assigning specific roles to team members.
6. One Account, One Invoice
Get one invoice for the Google cloud hosting server and the Google Cloud hosting service we host. This saves time and billing troubles and saves more time for more important things.
7. Strong Performance
An optimized stack with pre-configured industry-standard Google Cloud servers and cache resources to provide the best hosting experience for Google.
Conclusion
Compared to Amazon Web Services and Microsoft, Google Cloud Platform may be a "new kid", but their products are worth serious consideration. The company is constantly improving and improving its services, so even if you have done some research recently, you will want to continue to appreciate their ability to meet your needs.
With FreeViewer you don't worry about the security of your data, it's stored in Tier 3 or Tier 4 (user choice) data center.