VPS Hosting
How to Get the Best VPS Cloud Hosting with Free Trial?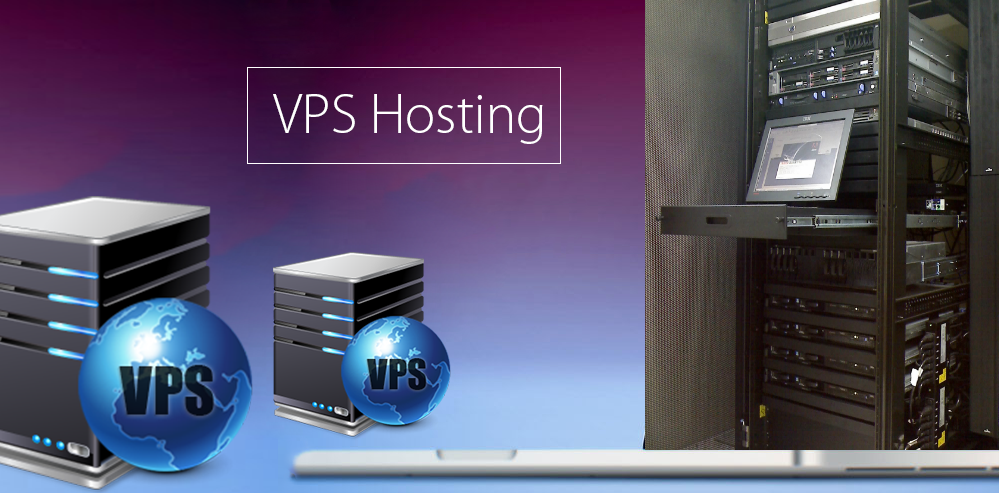 VPS stands for Virtual Private Server. This hosting method is a physical server, which is divided into several smaller virtual servers. Although physically part of the same server, each of these virtual servers acts as their own dedicated server environment.
Cloud Hosting means that your hosting plan takes advantage of a potentially unlimited network of virtual machines. All of these virtual machines rely on the basic network of connected physical servers. Linking all these virtual machines together is a great VPS-like cloud hosting function.
Request for VPS Cloud Hosting Solution
VPS Cloud Hosting is a solution of multi-tenant cloud hosting, in which virtualized server resources are made available to end-users through the cloud or Internet hosting provider. Each VPS is installed on a physical machine operated by a cloud or a hosting provider that runs multiple VPSs.
Also Read: How to Choose Secure and Low Cost Bare Metal Server?
FreeViewer VPS Cloud Hosting Solution with Free Trial
Because of its versatility, managed VPS cloud hosting is a popular choice for businesses of all sizes. All virtual servers provided by FreeViewer are suitable for hosting purposes and are integrated with the latest service packs. VPS cloud hosting reduces performance and bandwidth limitations and provides convenience, security and flexibility at an affordable price.
Request for VPS Cloud Hosting Solution
Why to Prefer VPS Cloud Server Hosting Solution?
VPS Cloud Server Hosting is a good option for business owners who need the flexibility that the cloud provides to improve performance to meet the boom in profits and productivity.
Here are some advantages to choose Virtual Private Server hosting:
1. VPS hosting provides complete freedom. Manage your server at will, you can access everything and you can install all the software you need.
2. VPS hosting is safe. All your files are private and cannot be accessed by other clients, regardless of their permissions on the server.
3. Many physical servers protect cloud hosting from unaffected third parties who want to access their premises or disrupt their services.
4. Cloud hosting has scalability, flexibility, and scalability. It does not have the same restrictions as a single server. Resources can be provided in real-time according to your needs.
5. Cloud hosting is economical because you only pay for what you use.
Summing Up
In general, VPS cloud hosting is very suitable for those who just want to grow their business and have crossed the boundaries of the shared hosting environment. VPS is powerful and provides enhanced performance. It is a good choice for any enterprise that expects and understands stable server consistency.