Bare Metal
How to Choose Secure and Low Cost Bare Metal Server?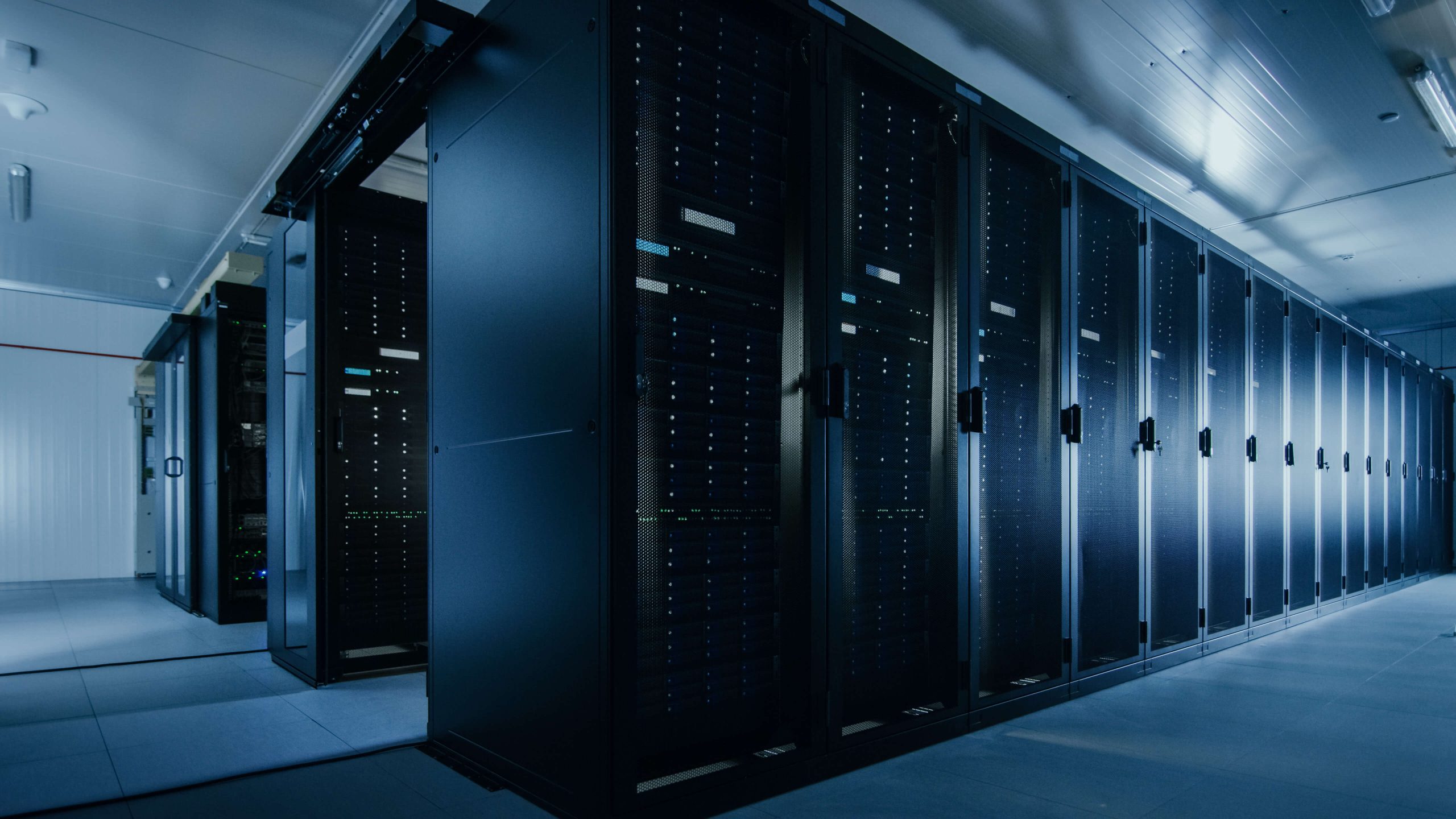 A bare metal server is a physical server dedicated to a single tenant. Server tenants can optimize the server according to their needs for performance, security, and reliability. An alternative to a bare metal server is a hyperlink server, where multiple users share computer, storage, and other resources of the virtual server.
Hosting bare metal servers or dedicated servers is called single-tenant physical servers. On bare metal servers, the operating system is installed directly on the server, getting rid of layers and providing better performance.
Enterprises may run dedicated servers in their own data centers or colocation centers, or rent them from colocation service providers on an hourly or monthly basis.
Also Read: How to Get Low Cost Dedicated Server Hosting Services?
Benefits of Dedicated Bare Metal Server Hosting
Here are the top 4 benefits to choose bare metal server services:
Performance: We can optimize the resources of a single-tenant physical server for your unique workload and enable it to function according to your needs.
Reliability: Avoid the "noisy neighbor effect" because you do not share server resources with other tenants such as a hyperlink server.
Safety: Use bare metal servers to physically isolate your data, applications, and other resources for a higher level of privacy and security than virtual servers.
Utility Billing: Control costs by paying for the content you use only, down to the minute. Pricing and billing are really based on consumption.
Why Choose FreeViewer Bare Metal Hosting Services?
Explore the features and performance provided by FreeViewer physical servers with a 30 day free trial on dedicated bare metal servers. You can use our enterprise class bare metal servers to host the service platform in a Tier 3 or Tier 4 data center environment to really check how your organization can improve productivity and profitability.
Some Highlighted Features:

Run Workloads on Dedicated Servers
SSD Storage and Dedicated Resources
Supported by the Latest Intel Xeon Servers
Bare Metal Server for SAP Hosting
HP / IBM / Dell Bare Metal Servers
Control of Computer Resources
Strong and Consistent Performance
DDoS Protected Bare Metal Server
Author Suggestion
Despite their popularity, bare metal servers are not the best choice for all types of business. Companies in the financial, healthcare and retail industries select tenant bare metal servers to meet stringent regulatory compliance, privacy, and security requirements. However, companies that do not require performance and security requirements often fit a dedicated environment into a fully managed virtualization environment.