Outlook
3 Killer Techniques to Import Outlook Calendar to iPhone / iPad Calendar
Admin
| Modified: 2020-11-12T21:16:00+05:30 | 4 Minutes Reading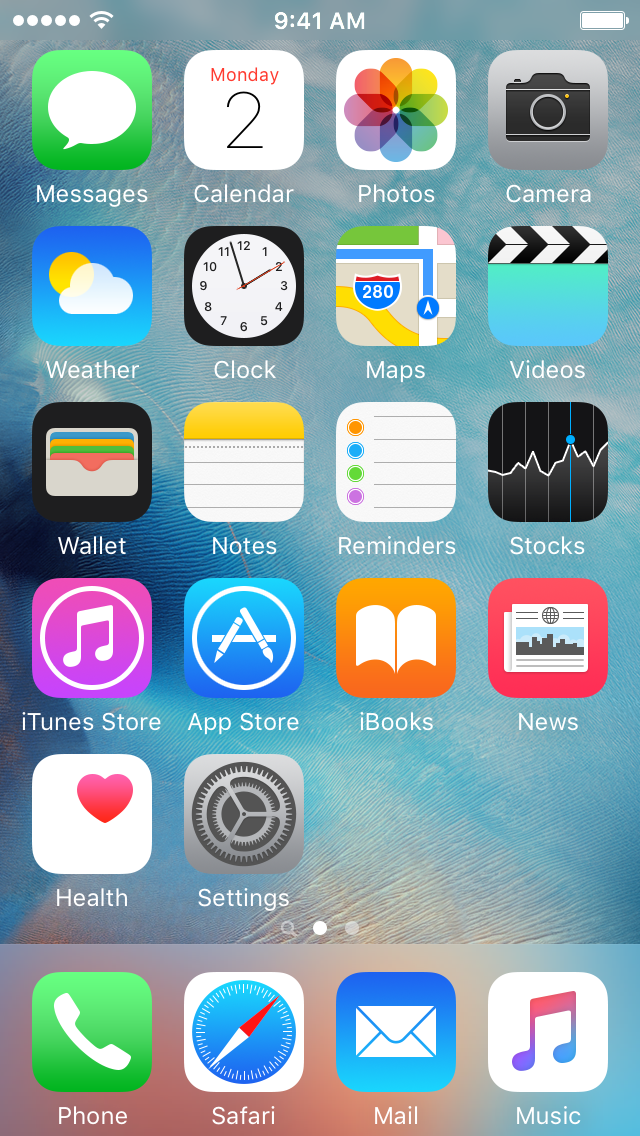 Microsoft Outlook is a personal information manager plus a proprietary email application developed by Microsoft. It is an email and calendaring service that allows users to not lose sight of the essentials. Individuals use it very frequently in their work or social life on the computer or mobile phone. Therefore, it actually makes sense to import Outlook calendar to iPhone / iPad Calendar to know what is next or what is in the schedule on to-do list.
Well, it does not matter from which device or system you want to access your Outlook Calendar hence, in this blog, we will introduce you some simple ways to sync Outlook calendar to iPhone / iPad. So, let us begin now.
Measure 1. Sync Outlook Calendar with iPhone / iPad Calendar Using iTunes
First, download and install the most updated version of iTunes
Then, connect your iPhone / iPad to the computer with the help of an Apple USB sync cable
Next, navigate to the Devices section of computer and select your iPhone
Click on the Info option and from the Calendars pane choose Sync Calendar from
Now, highlight Outlook option
Next, select whether to sync all the calendars or selected calendars from the available calendars list
Hit the Apply button and it will permit iTunes to access your Outlook database
Eventually, your iPhone will import all Outlook calendar entries and export them to Microsoft Outlook whenever you sync it with your system.
Measure 2. Import Outlook Calendar to iPhone Calendar Without iTunes
This method is categorized into two major steps:
Step 1: Set Up iCloud
Open Settings on your iPhone and click on iCloud
Then, tap Account button to set up the iPhone to work with iCloud
Enter your email ID and password. Click Done to create a free iCloud account
Next, change the status of Settings to On for Calendars, which you need to import into iPhone
After that, scroll down and select Storage and Backup
Now, turn on the iCloud Backup Settings. This will enable the auto syncing of your Outlook contacts to iPhone. After this, you are not required to import Outlook calendar to iPhone calendar
Eventually, click Backup Now option to create an immediate backup and this will save the all calendar information
Step 2: Install the iCloud Control Panel
Download and install the iCloud Control Panel
Enter the same email ID and password that you used previously to enable the iCloud on your iPhone
Next, choose the Calendars option and click on Apply button
Subsequently, click on Done once you have finished the data downloading from iCloud
After this, open your Outlook application to check the new folders as well as the synced calendar. In case, if you have done any modifications then, these changes in the calendar will also reflect on your iPhone and vice versa
Professional Approach to Import Outlook Calendar to iPhone
As we can see that manual methods are lengthy and time-consuming also. Thus, if you want to import Outlook calendar to iPad / iPhone Calendar quickly, we recommend to use third-party solution. PST Export Tool is an eminent technique to convert Outlook PST Calendar to iPhone supported ICS file format. It quickly scans the PST files and generates an instant preview of all the items. The tool is completely secure to download and run. Besides, it does not result any kind of data loss.
Steps to Export Outlook PST Calendar to iPhone via ICS are:
Step 1. Launch the software and add PST file having calendar.
Step 2. Preview all PST data items and click Export.
Step 3. Select ICS format from the Export options.
Step 4. Choose location to save output and click Export button.
Time to Wrap It Up
Microsoft Outlook has the capability to manage meetings, events, and schedules as it comprises the calendar option. This calendar information is crucial for every user, so that they may need to access it from anywhere. However, it is not possible as MS Outlook is a desktop-based email client. Due to this, users want to import Outlook Calendar to iPhone or iPad Calendar for accessing the appointments and schedules online. Consequently, we have illustrated all the possible techniques to transfer Outlook PST calendar to iPhone calendar in this post.