Outlook
How to Correct MAC Office Preview Outlook 2016 crashes
Admin
| Modified: 2017-12-07T17:45:35+05:30 | 2 Minutes Reading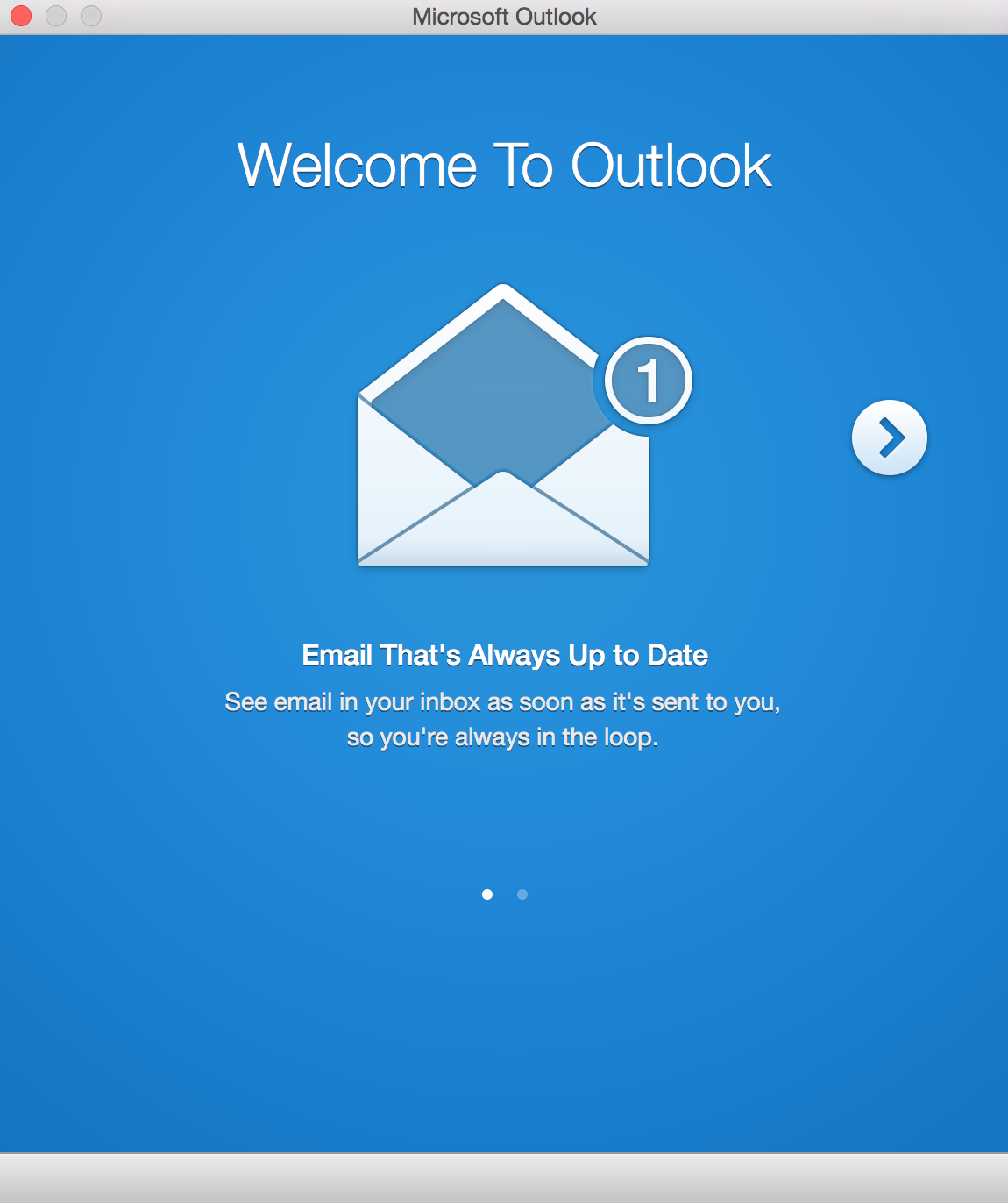 So you downloaded Outlook 2016 Preview for Mac but the Outlook seem to Crash each time you start the Microsoft Outlook.app. The code that you must be seeing looked something like this:
Microsoft Error Reporting log version: 2.0
Error Signature:
Exception: EXC_BAD_ACCESS
Date/Time: 2015-03-05 21:15:11 +0000
Application Name: Microsoft Outlook
Application Bundle ID: com.microsoft.Outlook
Application Signature: OPIM
Application Version: 15.8.150303
Crashed Module Name: OutlookCore
Crashed Module Version: 15.8.150303
Crashed Module Offset: 0x0003d1c4
Blame Module Name: OutlookCore
Blame Module Version: 15.8.150303
Blame Module Offset: 0x0003d1c4
Application LCID: 1033
Extra app info: Reg=en Loc=0x0409
Crashed thread: 32
There is an easy fix to stop the Outlook 2016 from getting crash in MAC . All one need is to execute these two commands and you are set to go.
Go to Menu>> Click Utility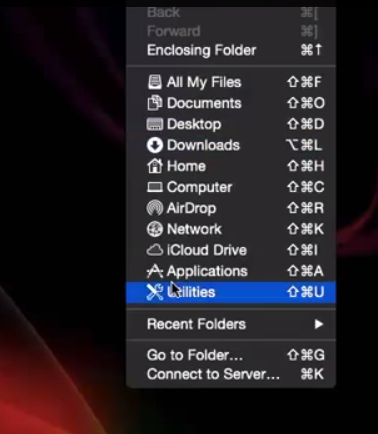 Select Application >> Terminal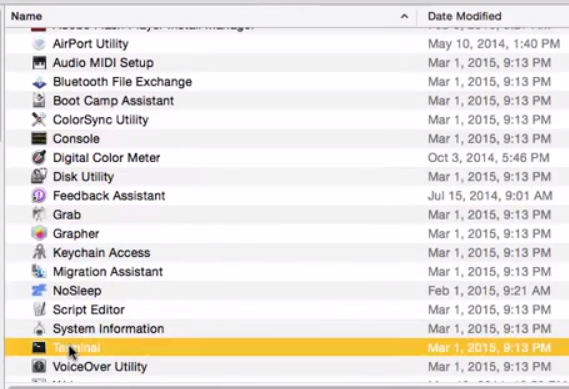 First Command to Execute
defaults delete com.microsoft.Outlook - to delete old preferences
Second and Final Command to Execute
killall cfprefsd - to kill cached preferences
After executing the above commands you will be able to start your newly installed Outlook 2016 on MAC without any further crashes.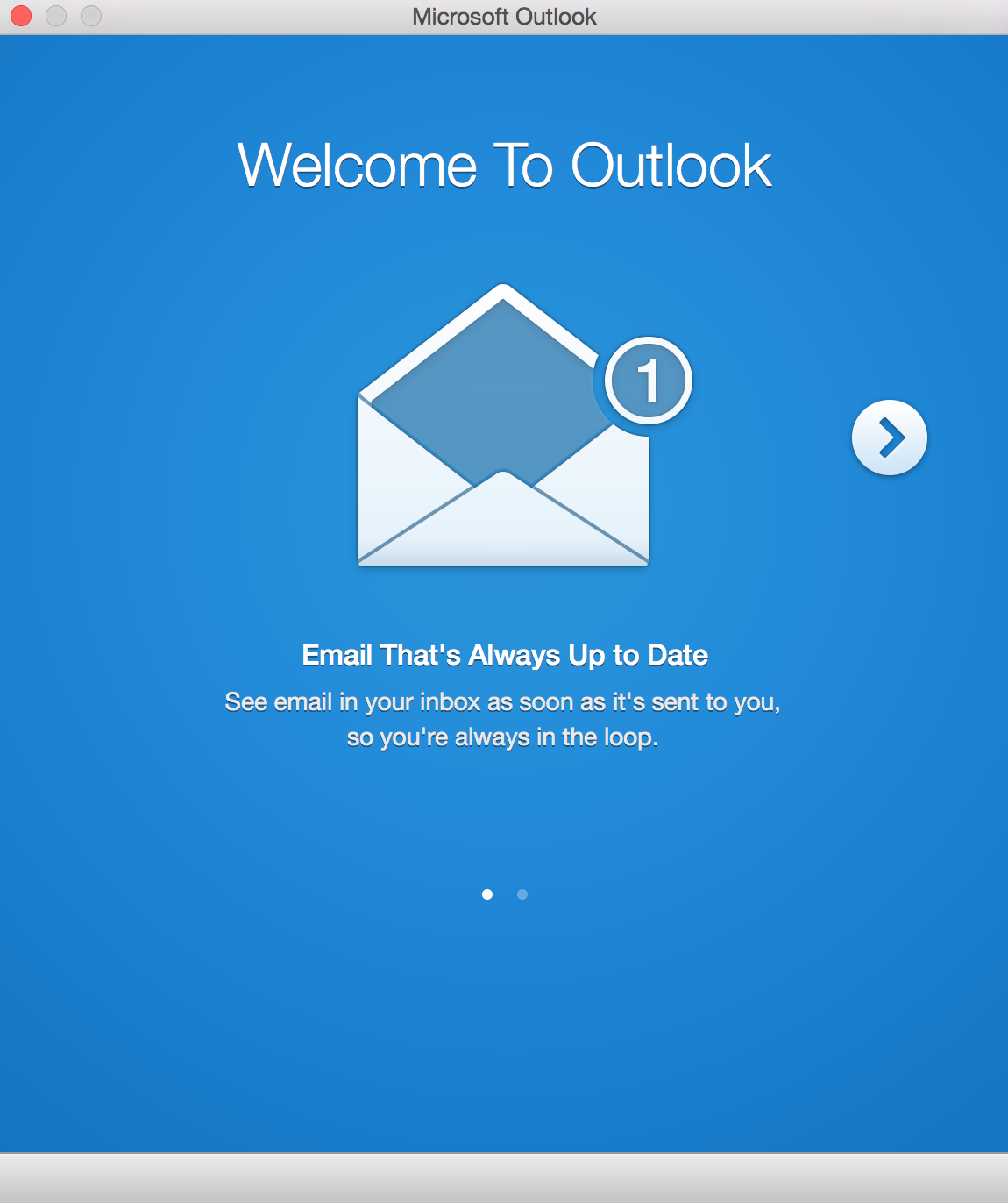 NOTE: After doing this the Outlook 2016 will ask you whether you want to import again, say no by hitting "Not Now" button(as the data is imported by the application and you don't have to repeat the same process again).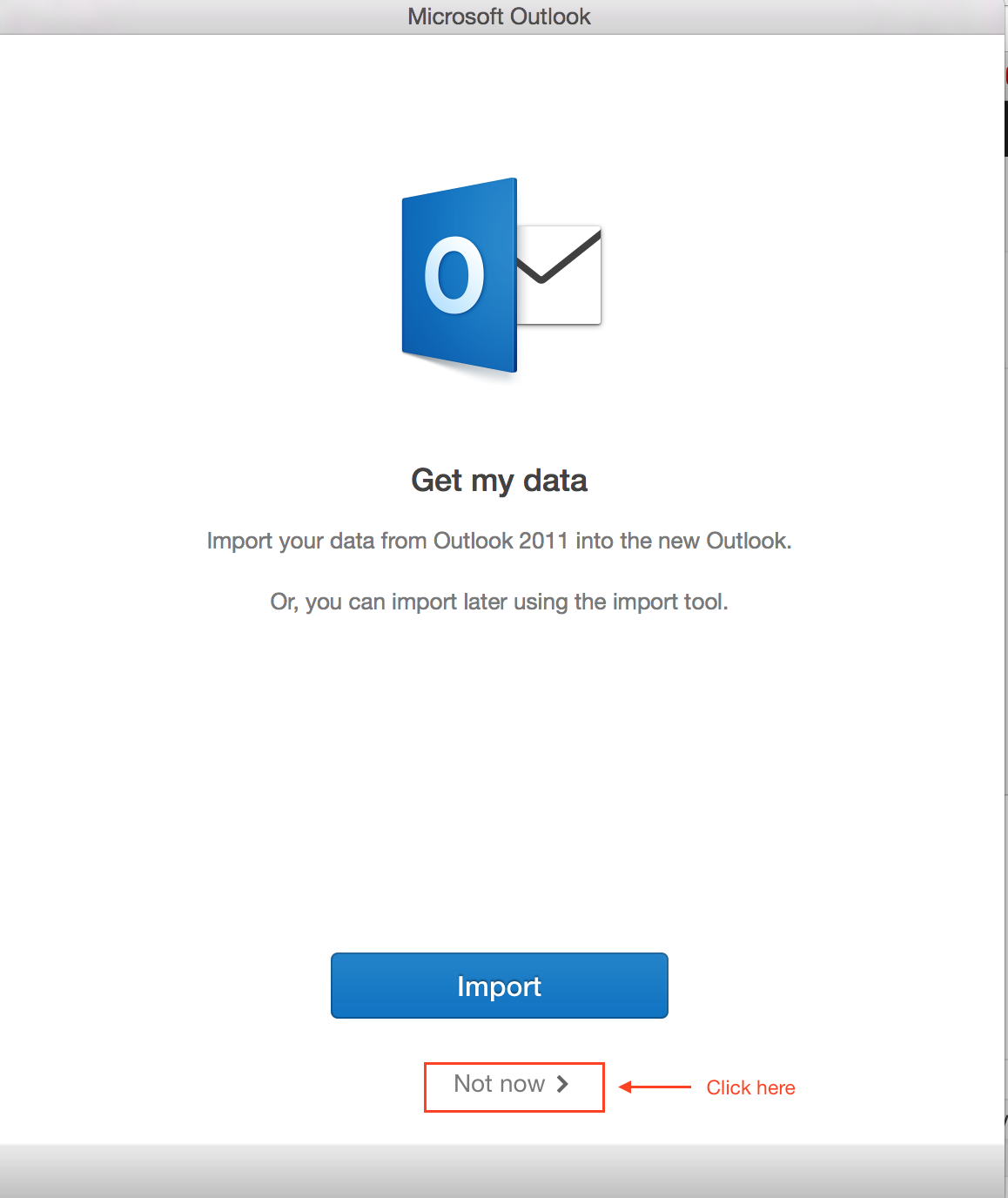 You can also watch this video for step by step process.