Cloud
How to Host & Run Tally on Cloud to Remote Access Tally Accounting Software Online?
Admin
| Modified: 2021-09-01T12:21:25+05:30 | 5 Minutes Reading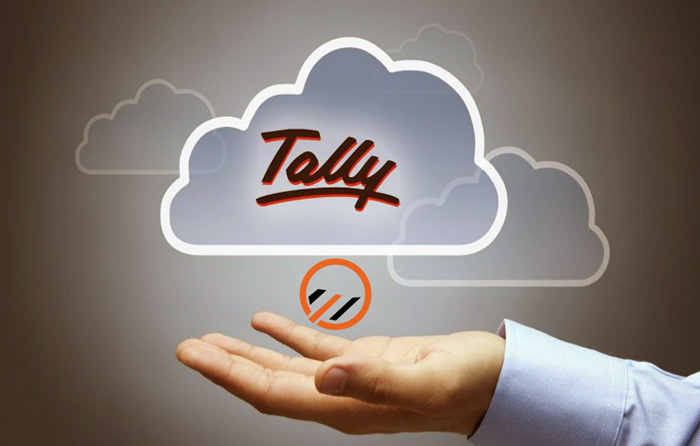 Are you looking to know how to Run Tally on Mac, Tally on Linux, Tally on Windows, or any other device? Just Host Tally Accounting Software on Cloud with Tier IV Server. Tally on Cloud is one of the best services available in the present time to Remote Access Tally ERP 9 Online on Cloud through a Web Interface.
Request for Tally on Cloud Solution
Tally on Cloud Benefits:
There is large number of benefits that come along with Tally ERP 9 on Cloud. The most important is the easy accessibility of Tally Software on Any device. Successfully Run Tally on Mac, Tally on Linux, Tally on Mobiles, Tally on Laptop or Tally on Windows PCs, quickly without any issue. Users will also get a free live demo to test the working of the Tally Software Online.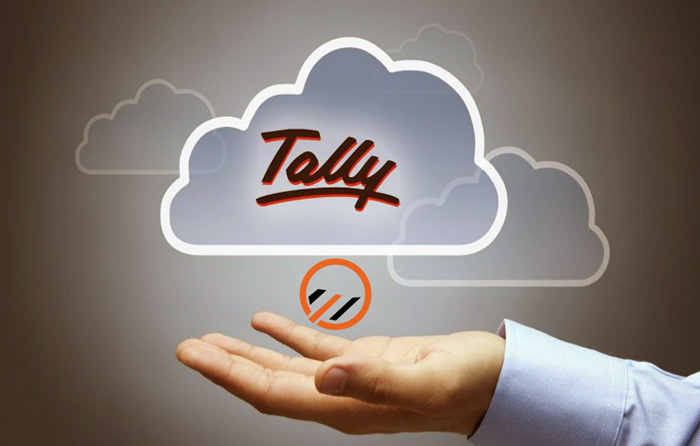 Tally Server on Cloud is not hosted so much easily & hence a third-party service is also needed to deal with the same. Being Hosted on Cloud, one can Remote Access Tally from Any location at Any time. Along with it, your Tally Data will also be stored on Cloud Servers. There is no need to buy any License for Tally as the software gets preinstalled. You will get all of your Computer resources by default as we will provide you everything in a Cloud-based environment.
Another great advantage of using Tally Software on Cloud is that it comes up with a very lightweight edition. A user only needed to have low Internet bandwidth to access the service. One can run the Tally on Cloud Accounting Service directly on any device including Mobiles also.
Why Need Tally Software on Cloud-based Environment?
There is large number of requests that had been asked by multiple users to access Tally Software in a Cloud-based environment. They regularly posted their queries & requirements on various forums & other platforms. Some of the major queries regarding this are listed below:
I want to Run Tally ERP 9 anywhere & anytime using Cloud computing. Kindly assist me with the same.
Suchitra Patnaik, Raipur
Hi there, I am looking for help in choosing the perfect solution for Tally on Cloud and I am also looking for the perfect service to help me simplify my work and also save time. Please let me know if anyone who reads this thread knew or used any particular Tally on Cloud service that could help me in this matter.
Rajendra Pandey, New Delhi
I want to customize Tally software according to my requirements. I had come to know about the flexibility of Tally Accounting software available in a Cloud-based environment. A lot of changes are needed as of now to provide different customization based on all these requirements. Kindly suggest me a better alternative to use Customized Tally Software.
Parvesh Verma, Bengaluru
As from above, you can easily understand the need for Tally on Cloud software as a Service. We have to deal with all such queries & hence here comes a perfect Tally Accounting Software on Cloud service is for you.
5 Powerful Features of Hosting Tally Online on Cloud:
Instant Access: Host Tally software on Cloud-based environment to run & quick access it on multiple devices. Tally Remote Access on Windows, Linux, Mac, Android, iOS devices without facing any issue.
Remote Print Tally Documents: Another great advantage of using Tally on Cloud is that it enables the users to remote print Tally Documents like Invoices, Ledgers, Salary Slip, etc. It supports printing from Local installed Printers, & from one location to another in case of multi-branch system.
User-Friendly Web Interface: Another great advantage of using Tally Software on Cloud as a Service is its user-friendly web interface. Users will get exactly the same ERP 9 software as they work on local Desktop but with a customized option. One can share his requirements to NFC Servers, & the team will host Tally Online according to these requirements.
Highly Secured & Encrypted: Tally Accounting Software is no doubt highly secured & encrypted service. The data stored on the server is written in Encrypted format. All security measures will be taken to keep your critical data completely safe from all malicious threats.
Run Tally ERP 9 on Cloud: One of the best things about our service is that we come up with the latest version of Tally Accounting Software on Cloud i.e. Tally ERP 9. You only needed to purchase the hosting of a Tally single user or multi-user. There is no need to purchase multiple licenses of Tally software as you can use tally for multi-users without facing any problem.
Conclusion:
In the above article, we learn how a user can run Tally accounting Software directly on a cloud-based environment. Managing & Hosting a Tally on Cloud is a very important thing for a large number of organizations. Access & View Tally Data Online at anytime from anywhere through any device including Mobiles, Laptops, iPhone, Tablets, PCs, etc. very easily without facing any issue.