Marg
How to Use Marg Software in Mobile Platform: Android, iPhone?
Admin
| Modified: 2021-09-01T17:17:05+05:30 | 2 Minutes Reading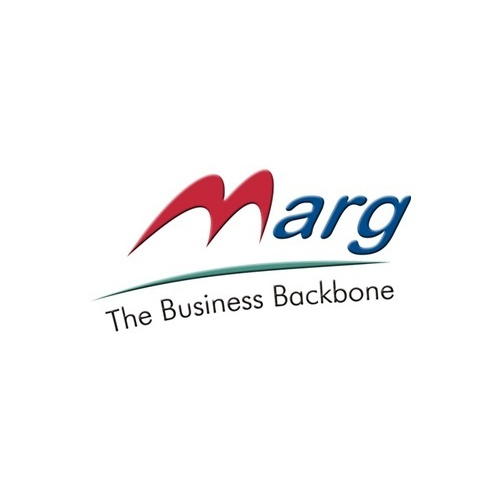 Can Marg ERP 9+ be used on smartphone devices (mostly Android or iOS)? Use Marg ERP on mobile and comprehensive GST solutions to get complete accounting functions to improve company efficiency through our one-step solution. There is no need to bother to maintain hardware and software resources because we take care of them.
Request for Marg on Mobile Solution
Also Read: Access Busy Accounting Software on Android
FreeViewer Introduces Marg Software for Mobile Platform Solution
Using the Marg on Mobile solution provided by us is a great thing. This is the smart way to use your favorite Marg Software in any Android or iOS-based device. You can also use Marg ERP on the Mac platform. As far as we know, access to the ERP Marg from a remote location is a necessary condition for the smooth completion of corporate finance and accounting operations.
We host Marg ERP on a secure and versatile server. Therefore, you can access Marg software from any mobile device without any restrictions. You will get the same Marg accounting software and your data on your smartphone device.
We can easily use Marg data on Android devices, such as GST invoices, Ledger reports, and GST invoices, which helps you process your business efficiently.
Whether you are in the workplace or not, you can check or deal with every detail anytime and anywhere, and provide flexible security.
How to Get Our Marg on Mobile Solution in Few Click?
You just need to follow below mentioned 4 steps to use Marg software for mobile platforms such as Android and iOS:
Step-1: Connect with Our Team with Your Requirement
Step-2: Grab Your Android or iOS Smartphone
Step-3: Type the IP Address Provided by Our Team
Step-4: Enter Your Credential and Enjoy Working with Marg Software
Summing Up
Regardless of the indicator, people turn on mobile devices more often. Mobile is dramatically changing the way users interact with applications. Therefore, in this article, we discussed how to use Marg ERP on Android or iOS devices with an expert hosting solution.