EPUB Viewer – FREEVIEWER
A Tool to Read EPUB Extension
Download Now
100% Secure
Supports Windows 10 & below version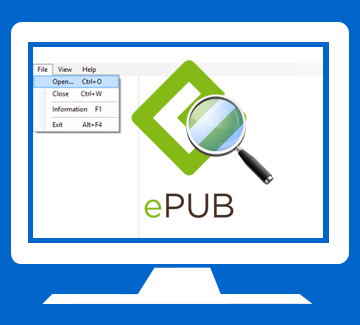 Overview of EPUB Viewer
Open and Read EPUB File Format
Open HTML, MHT & TXT File in EPUB Reader
Browse EPUB File of any Size
Supports all Web Browser (Chrome, Firefox, etc)
Supports all Windows OS up to Version 10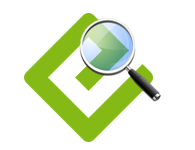 View & Read EPUB File Format
EPUB Reader is capable of viewing any type of EPUB file from any version of Windows OS. It supports EPUB file format of any size (for e.g. 20 MB EPUB file) & view EPUB file format in original format without single changes. A user could easily open EPUB file & able to take print of EPUB file by EPUB file viewer. This tool open EPUB file with related information such as supporting images, Hyperlink, breadcrumb etc. A user easily accesses breadcrumb & hyperlink by one click.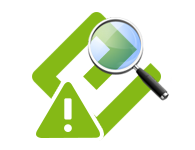 View Damaged EPUB File
EPUB Viewer offer you to view your damaged EPUB file in web browser. A user capable of viewing their corrupted EPUB files in Web Browser by choose Open With option by clicking. A user view there EPUB extension in original format without making a single change by EPUB file reader. This tool offers smart search option, which allows finding any emails by simply typing any phrase or word in the search bar.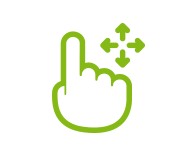 Drag & Drop these Files: .html, .mht, & .txt extension
EPUB Reader offer you to open your .html, .mht & .txt file format in this tool. This tool also allows user to open these file format by just drag & drop saved files from the local machine. A user capable of editing HTML source code in EPUB Viewer and it will reflect the changes in same. EPUB Reader also offers to copy text into Microsoft word file for further use and this tool is also capable view bulk of EPUB files at the same time.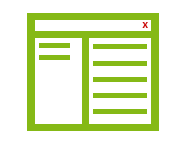 Graphical User Interface similar to Ebook File Reader
EPUB Viewer offer graphical user interface similar to Ebook File Reader. This tool provides same options like Ebook File Reader. This option are Next Section, Previous Section, Copy, Select All, Find, Print, Save As, Document Encoding, Zoom In & Zoom Out with shortcut keys. EPUB file reader contains simple & lightweight user interface a user don't need any technical knowledge or skills to view EPUB file.
Steps to Read EPUB File in EPUB File Viewer
Frequently Asked Question
EPUB File Reader ORDER NOW
---
| Benefits | FREEVIEWER |
| --- | --- |
| Open and Read EPUB File | |
| Supported with all Windows Versions | |
| Support Large Size of EPUB FIle | |
| Save EPUB File into HTML Format | |
| 24x7 Support | |
| Cost | Free |
| | Download |