AOL PFC File Viewer 1.0 — FREEVIEWER
PFC file viewer to open and read AOL Desktop Software emails.
An easy & effective way to open PFC Files without AOL
No need to install AOL to read PFC Files
Gives the ability to View the mails along with attachments
View emails along with attachments in multiple pane of PFC file reader
PFC File viewer is a standalone software to speeds up email management
All windows OS supported (Windows 10, 8, 7, Vista, XP and others)
What is PFC File: Personal filling cabinet (PFC) file is most commonly associated with AOL Desktop Software. PFC is a file format to store the read, sent emails in AOL Personal filling cabinet. This file is only viewable by using AOL desktop software.
Sometimes users need to open PFC file but user is not able to access the AOL desktop in that case PFC file viewer helps to open and read the all emails. It is the free tool to open and read the PFC files and there is no need to configure with AOL desktop.
Key Features of AOL PFC File Viewer
PFC File Viewer Screenshots
PFC File Viewer Specifications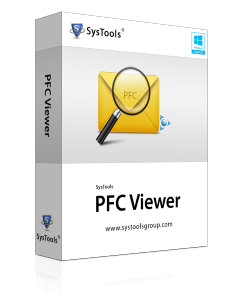 Size: 7.6 MB Version: 1.0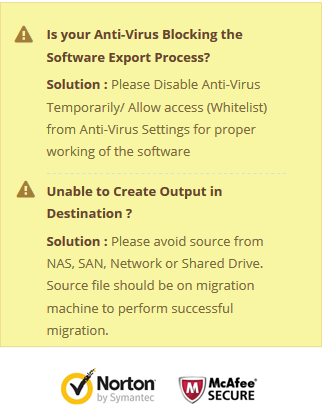 System Specifications
Support: Windows 10 & all below versions
Processor: Minimum 1 GHz Processor (2.4 GHZ recommended)
RAM: Minimum 512 MB RAM (1 GB recommended)
Hard Disk Space: 75 MB of free hard disk space